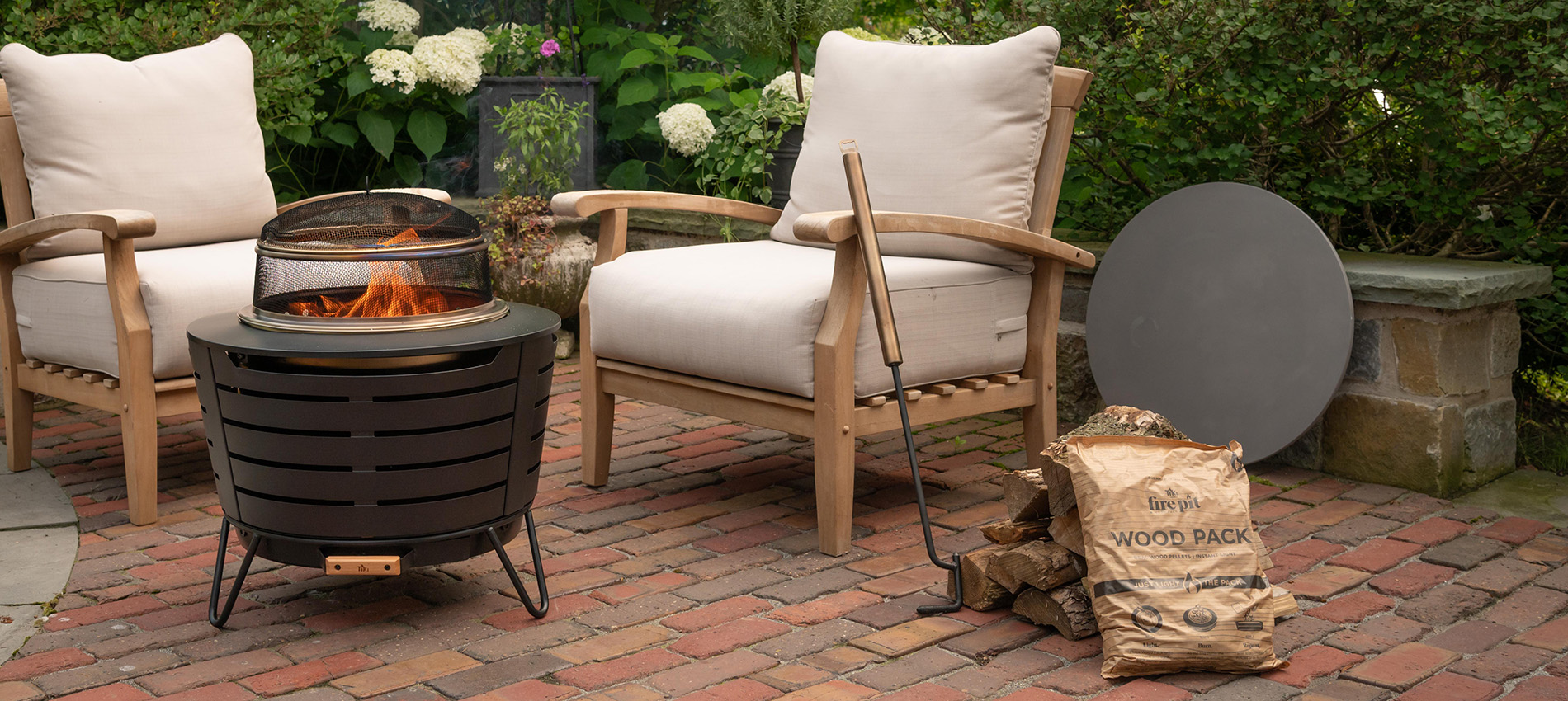 Let's face it. There are a lot of fire pit options today and it's difficult to feel like you're making the right decision. Luckily, there are plenty of places to read reviews from expert testers, as well as people just like you.
One publication to keep an eye on is CNET's highly-anticipated Fire Pit review guide that compares some of the top-selling Fire Pits and provides in-depth reviews to help consumers make informed purchase decisions. You can read their 2022 list here:
"The best fire pit overall" CNET 2022
Checking out reputable publications like the examples below can also take some of the stress out of deciding which fire pit to buy:
https://www.forbes.com/sites/forbes-personal-shopper/article/best-fire-pits/?sh=5ef90d504c36
https://www.popularmechanics.com/home/g35797153/best-smokeless-fire-pits/

https://www.goodhousekeeping.com/home-products/g36014739/best-fire-pits/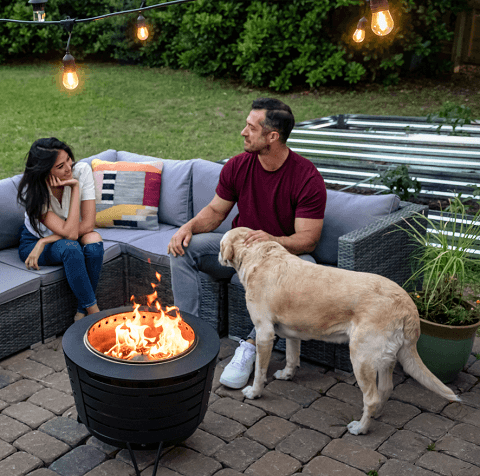 Reading what people like you have to say is super important to making a fire pit choice. Reviews are available on TIKI® Brand products, submitted by real users of our products. Amazon is also a great resource for reviews and they do a great job of making sure feedback is authentic.
Finally, you want to be able to spend time in your backyard enjoying your fire pit, not worrying about whether or not you bought the right one for your home. Pay attention to awards and other accolades given to products for innovation and design. This is a good indication that the companies are focused on developing new and useful solutions and keeping the end user in mind.
We know it's not easy reading all the content that's out there and comparing so many options. We hope these few tools will help!