Until recent years, cleaning out your fire pit was a hassle. One that was so inconvenient that you may have avoided using yours completely!
Enter the modern innovation of smokeless fire pits. With their unique design, smokeless pits can cut down on the ash and make cleaning up easier. So, say goodbye to burying fire pit ashes in your backyard and forget about the big clean up.
To keep your fire experience fun and easy, TIKI® Brand developed a simple solution. To remove ashes from some pits, you must flip them over, creating a mess. That's why each TIKI® Brand Smokeless Fire Pit features a convenient removable ash pan that makes cleaning a breeze.
Simply pull the handle, empty the ash into the proper receptacle and slide the pan back in place. Just like that, you're ready for your next night around the fire.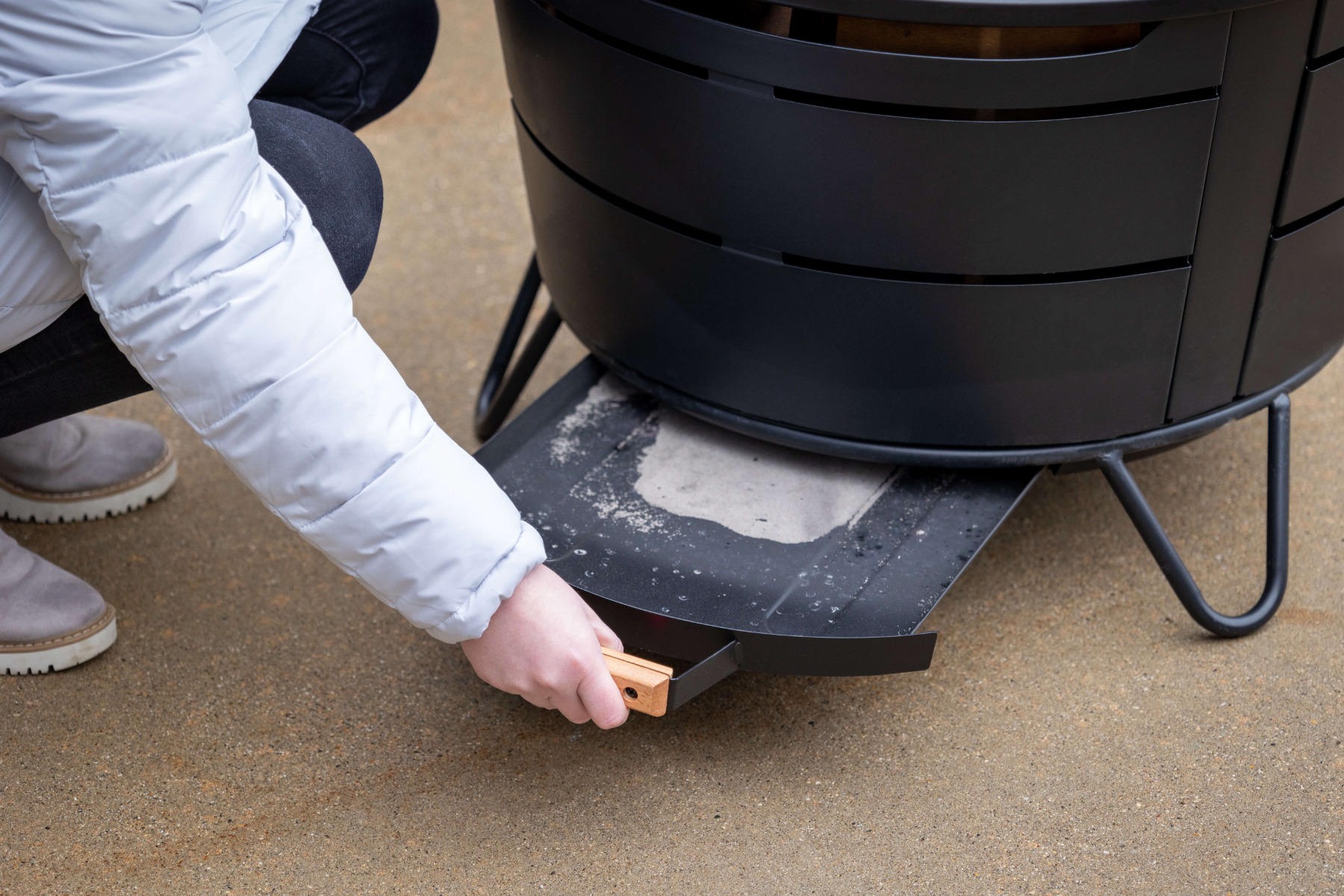 As a reminder, always make sure your fire pit has completely cooled before removing any ash.
To keep your pit protected, consider covering it with a fire pit cover. Most pits will either come with one or are available for purchase. This small measure of protection will help keep your smokeless pit in tip-top shape season after season.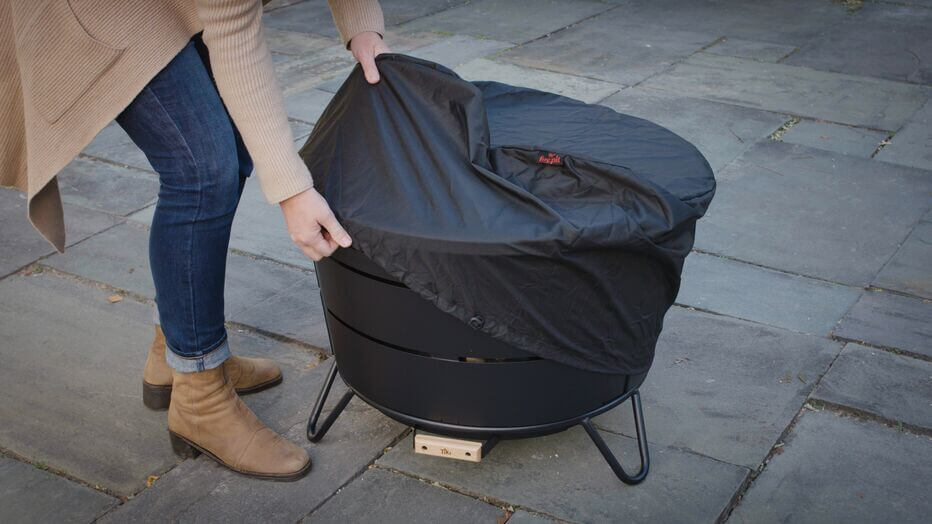 Don't let clean up stop you from enjoying your fire experience. Instead, plan for a relaxing night with friends and family, one that lasts long after it burns out.
Want to learn more or see it in action? Check out this how-to video on our YouTube page.