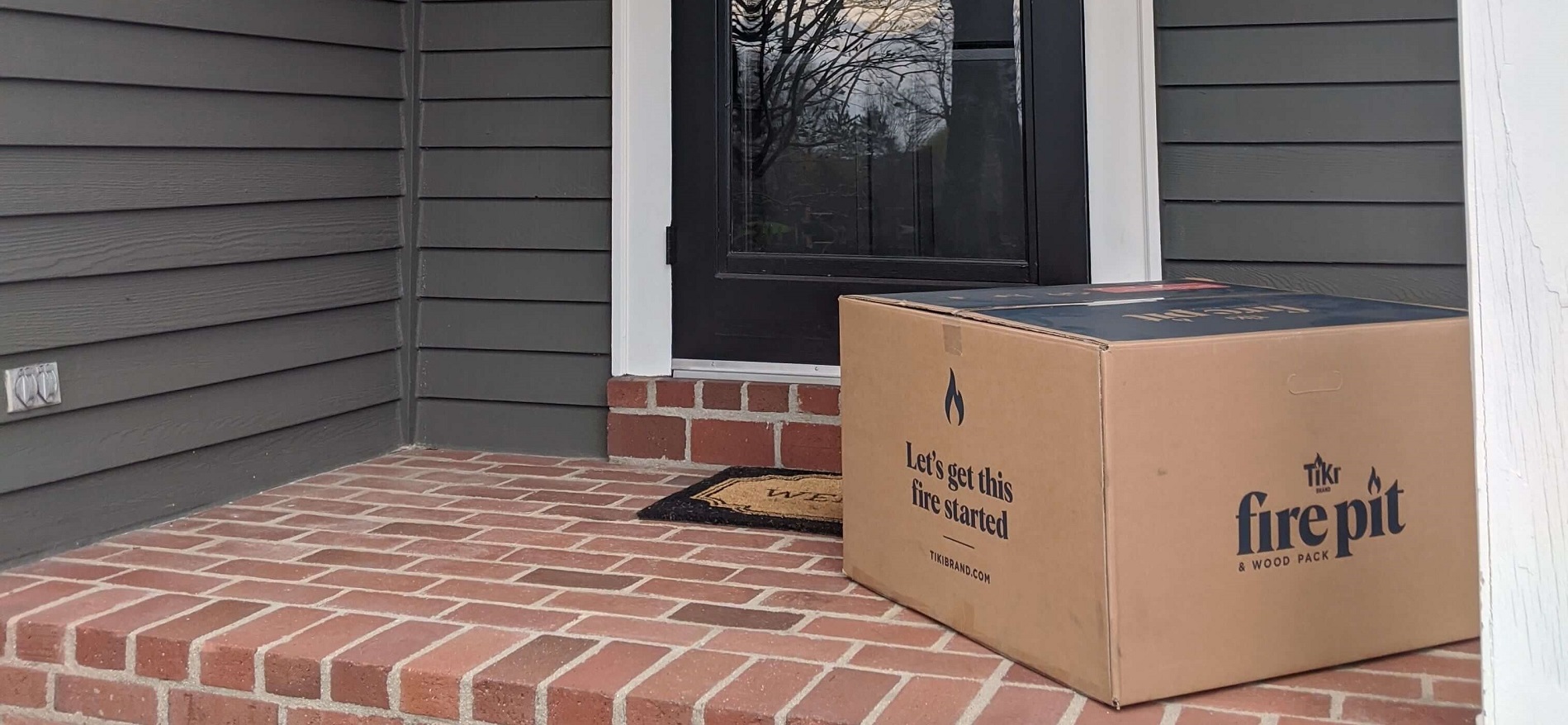 WHERE CAN I BUY A SMOKELESS FIRE PIT
Along with the number of fire pit styles available, interest in fire pits has grown rapidly in recent years. A previously hidden category in the garden center is now receiving significant attention, both in stores and through online retailers.
While it's nice to see any purchase in-person, buying a fire pit online has some great benefits.
There are a few reasons why more and more people are opting to get their fire pits from websites.
Convenience - We all enjoy convenient delivery when the truck brings our purchases directly to our homes. This is especially true when buying big and bulky items. Forget about the hassle of picking it up from the store, going through checkout, and loading it into your car. Let others do the heavy lifting and consider making your purchase online instead.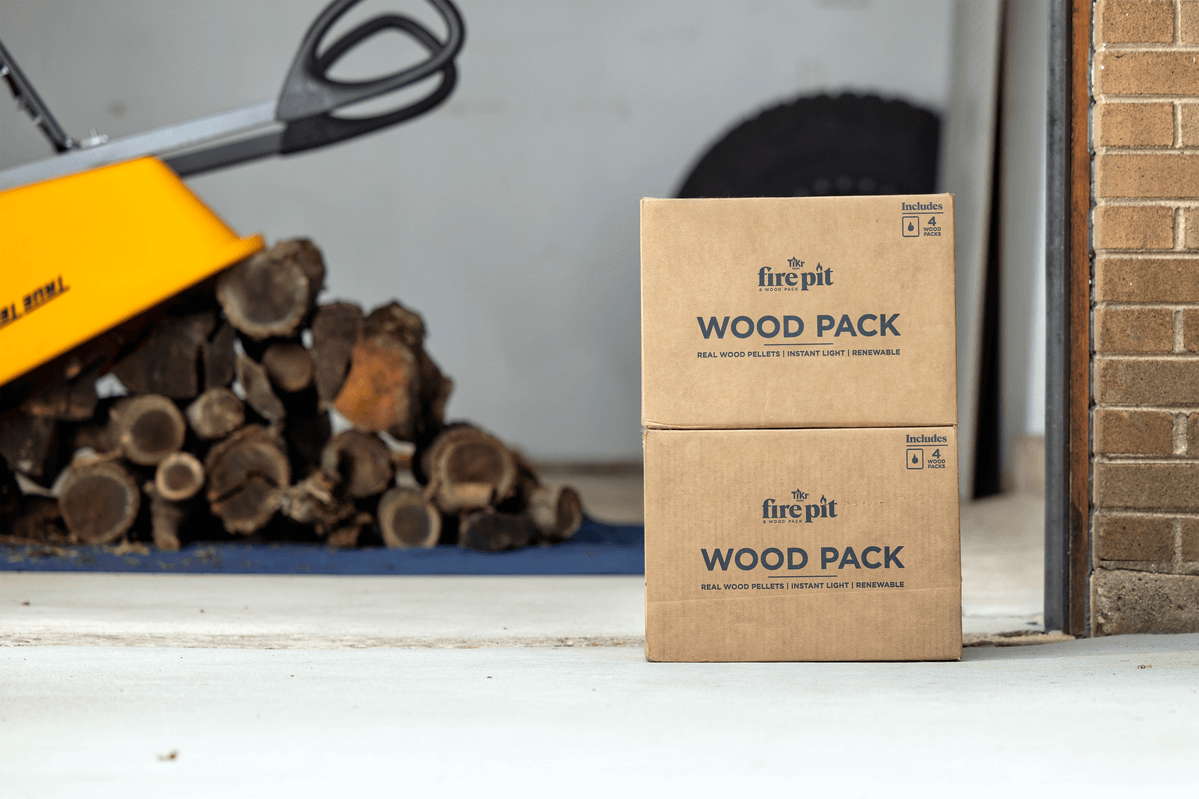 The "Direct to Consumer" Approach – The online shopping experience has significantly evolved since the creation of ecommerce. Customers who shop online enjoy enhanced service levels, communication, and satisfaction guarantees. One notable advancement is the unboxing and setup experience for products purchased online. Online retailers plan every detail and step to make the purchase process as simple as possible.
Inspiration - Online shopping offers many images, videos, and content to help you imagine the fire pit in your backyard. This also offers space to dive into product specifications to help envision them in your space. Check out TIKI Brand's fire pit customization tool to see what a smokeless fire pit would like in your backyard.
No Need for Store Shelf Shopping - Websites provide useful information on accessories for your fire pit. Instead of going to a physical store, you have the option to find all the fire pit add-ons online. By doing so, you can conveniently view all the available options at once.
Some fire pit accessory options include pokers, screens, cast iron griddles, and fuel sources. Some examples of fuel sources are TIKI® Brand Wood Pellet Packs and Starter Packs. Simply click to add to your basket and everything arrives ready to use!
Assistance When Needed - Online sellers and brands are offering personalized help to potential customers with just the click of a button. Majority of major online retailers have in-house customer service teams available whenever needed. "Live chat" options have also become more popular for online shoppers who desire assistance in real time. No need to hunt down store salespeople or dial call centers.
Online shopping for fire pits has become very popular. Now it's your decision to decide if buying online is the right option for you too!