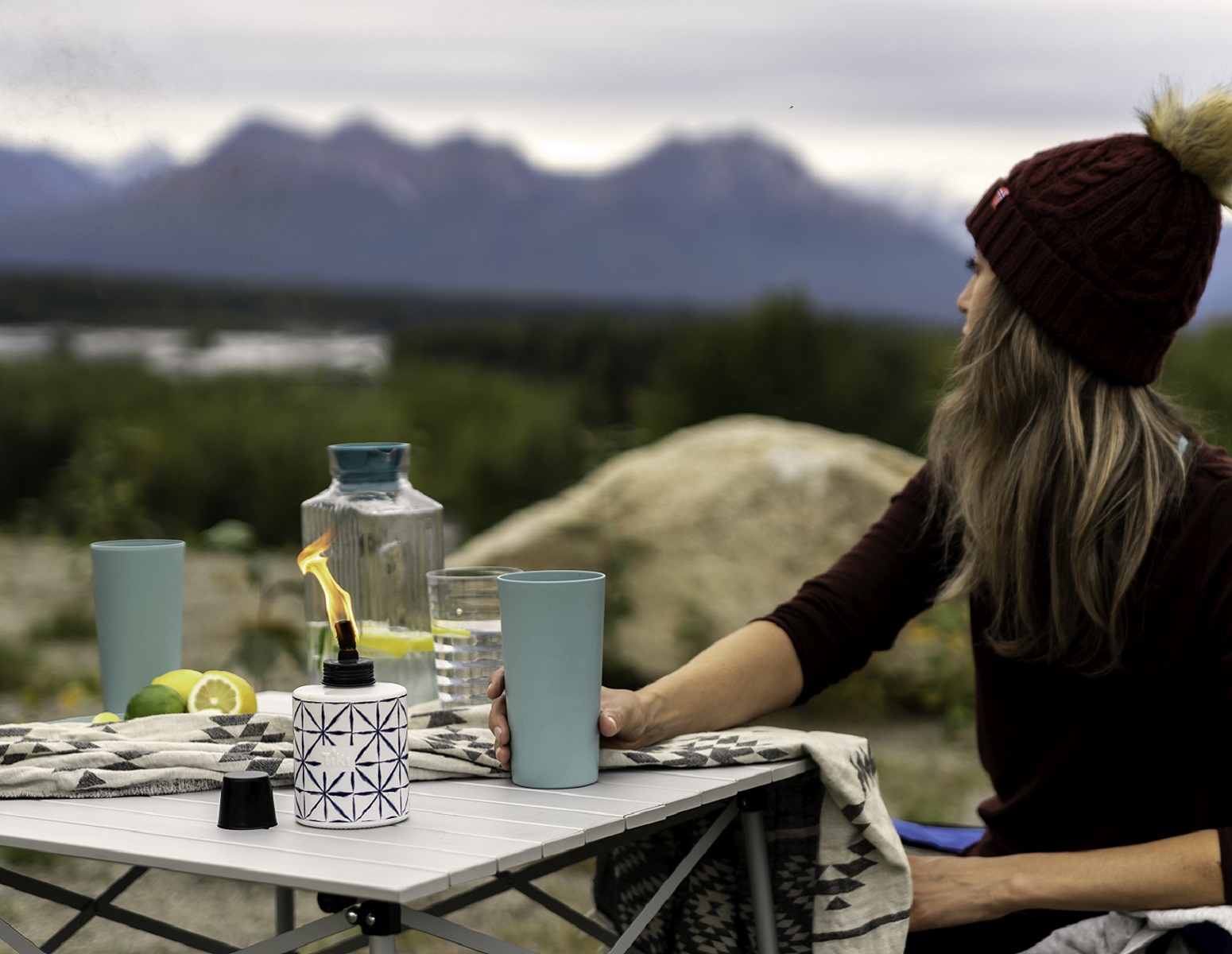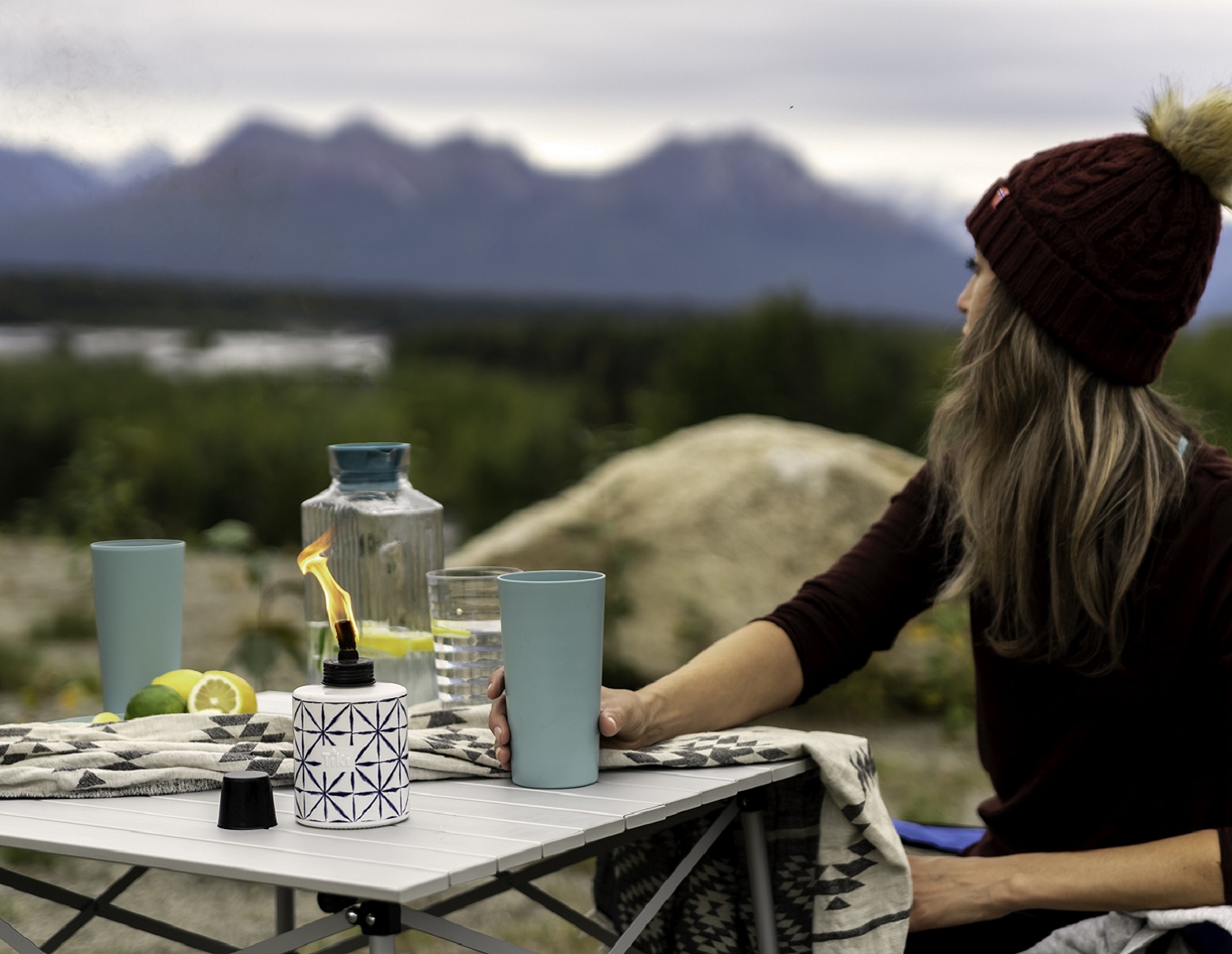 TORCHES & TABLETOP
Turn your backyard into a sanctuary for relaxation or celebration. Accessorize with these stylish pieces to give your garden, patio or table a warm and inviting glow.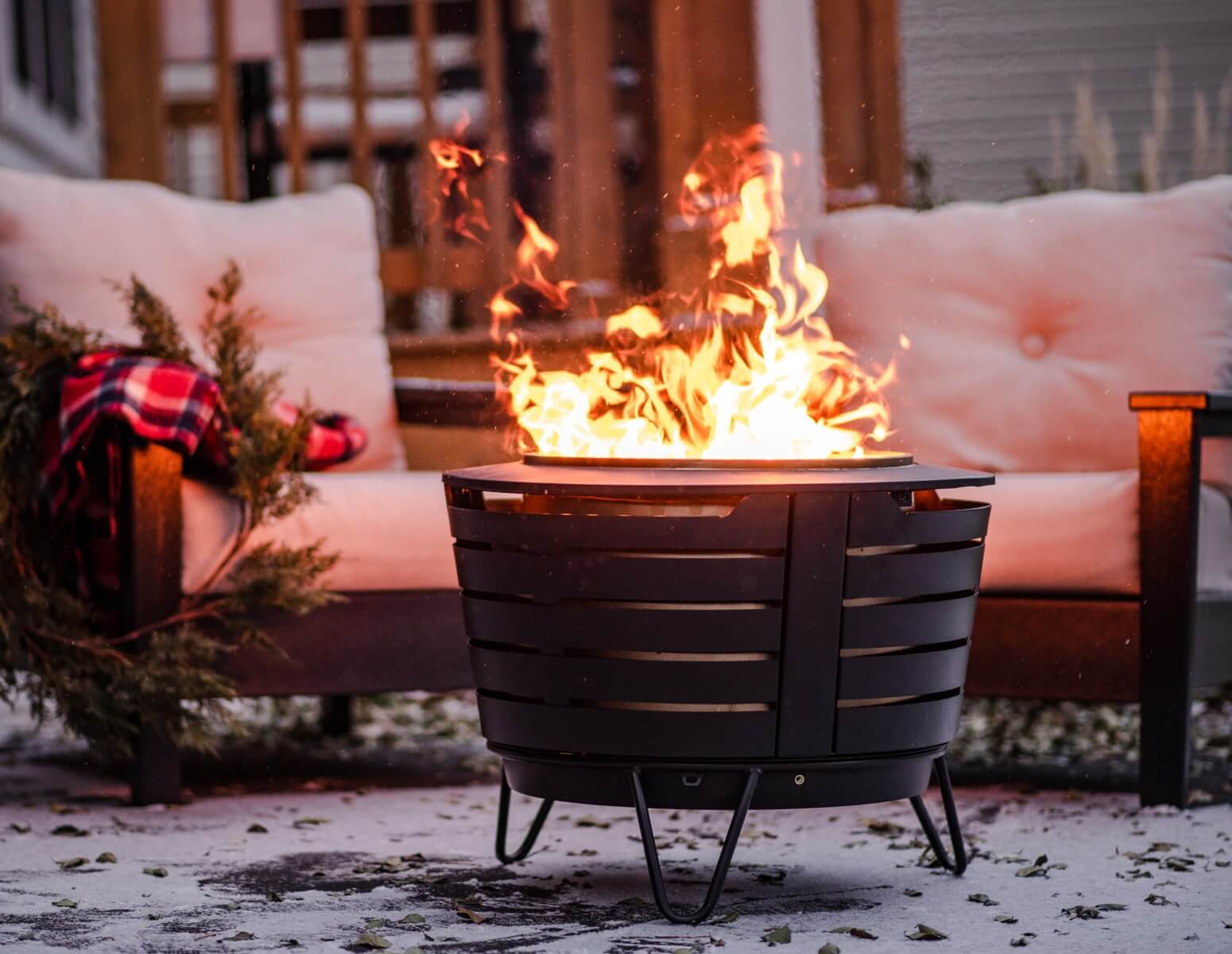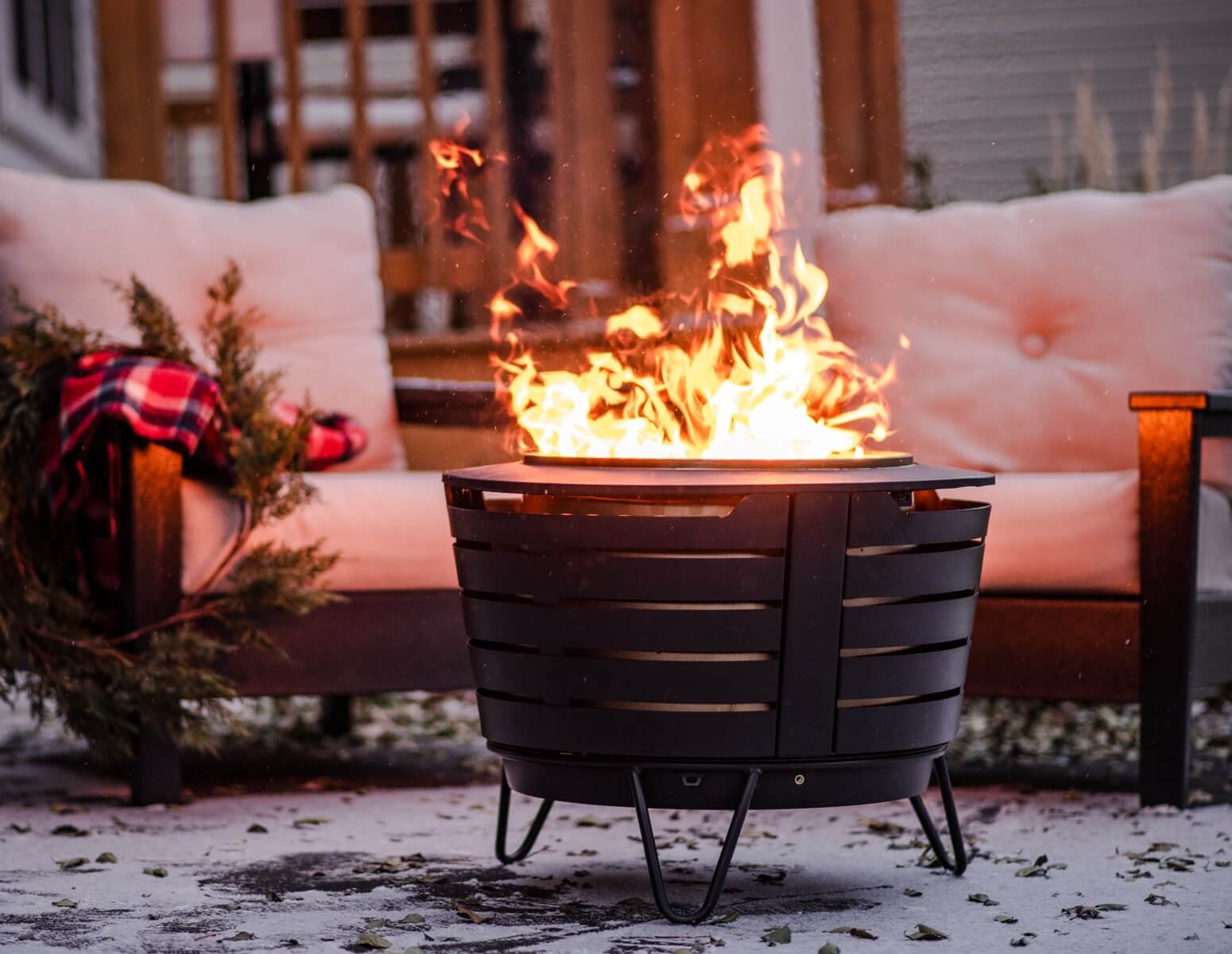 FIRE PITS
With the TIKI Brand Fire Pit, we've redesigned the fire experience. When combined with the TIKI Brand Wood Packs, the patent-pending airflow system creates low smoke and less mess.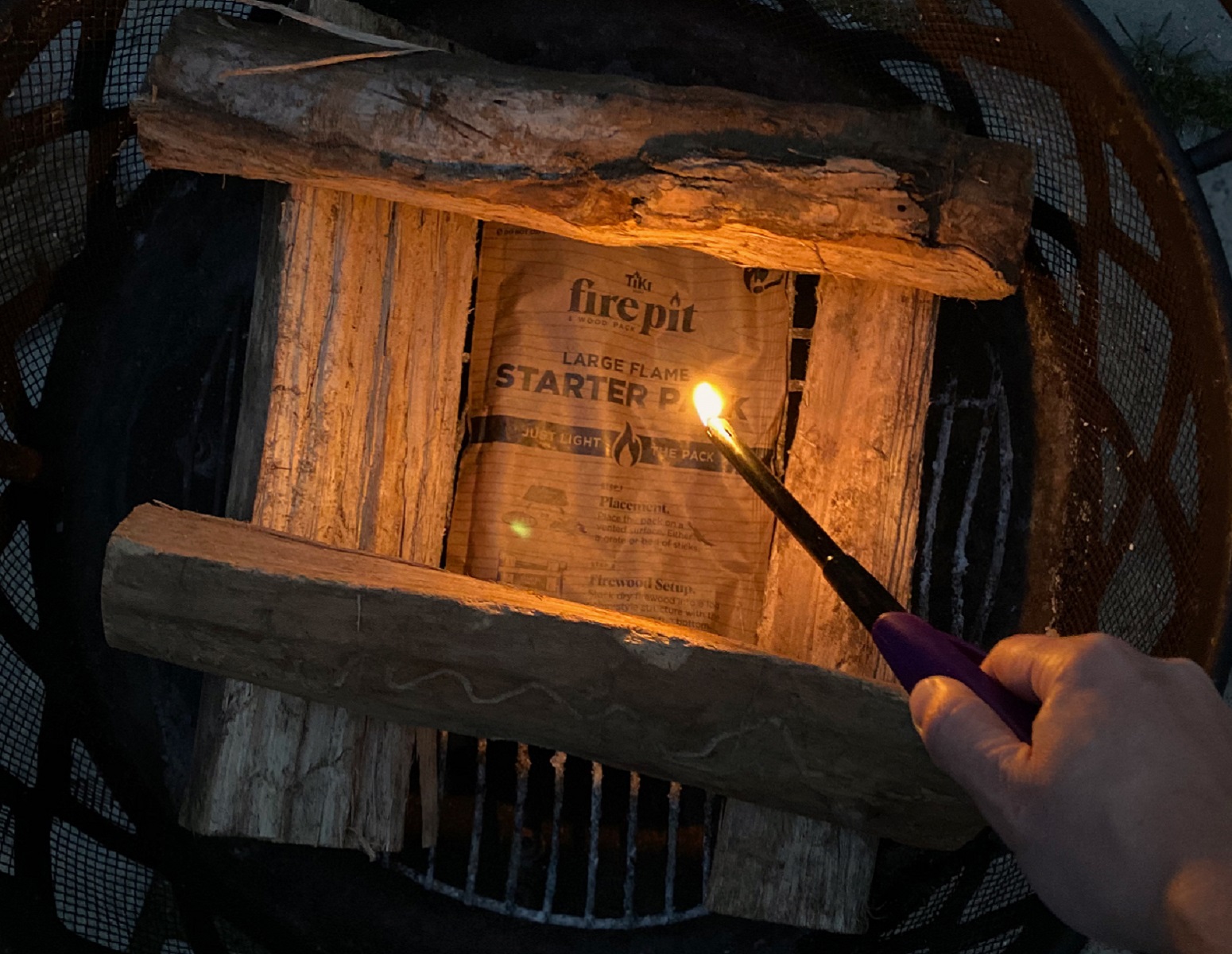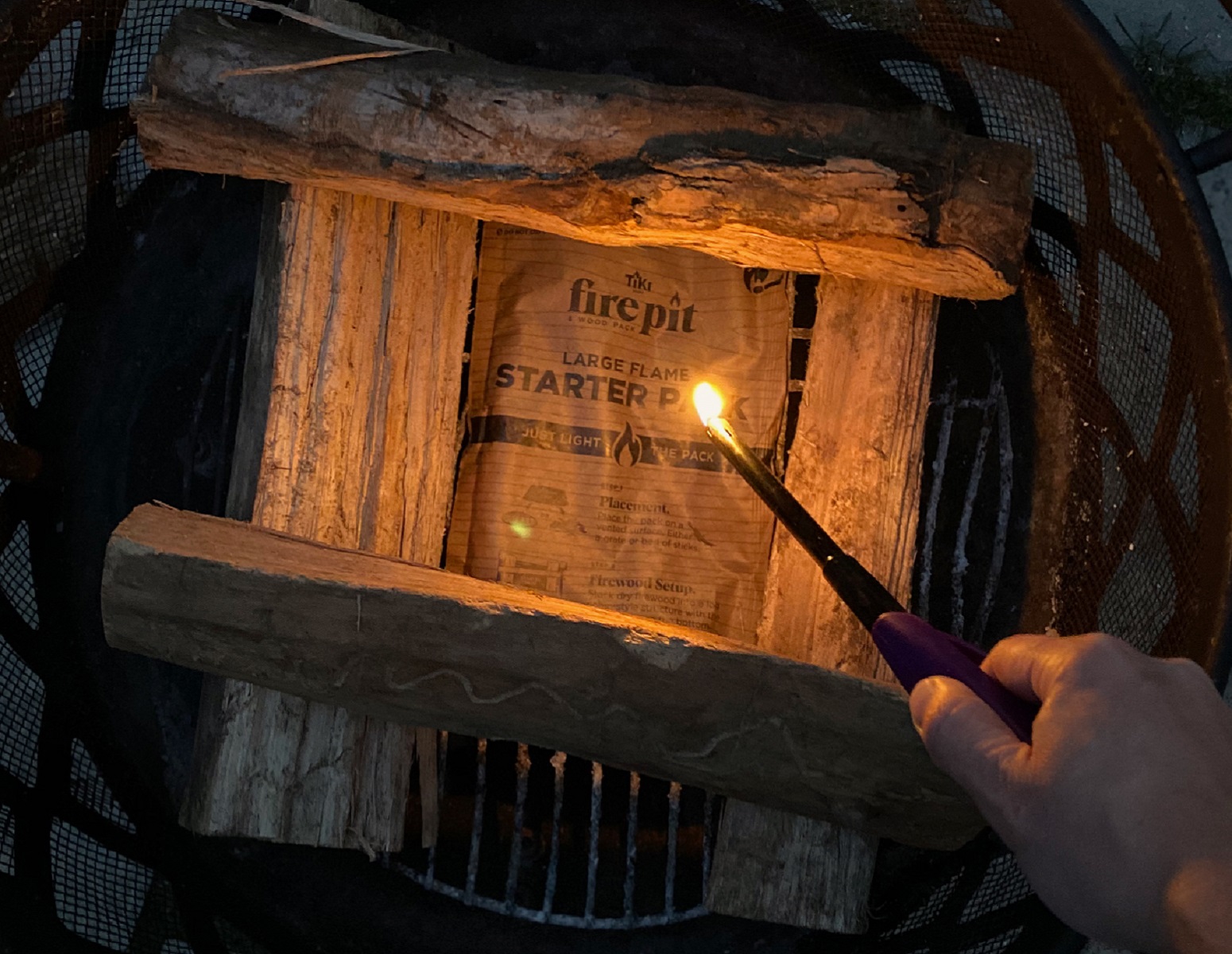 FUEL & WOOD PELLETS
Keep your fires burning bright with an array of torch fuel products, fire starters, and our easy-to-light wood packs, designed especially for our fire pits.
UPGRADE YOUR BALCONY
Turn your balcony into an outdoor room where you love to linger. Fill it with flowers and greenery in stylish pots, seating with pillows and throw blankets and a table to set drinks and table torches. Settle in with a favorite book or enjoy an outdoor meal.
TIKI Torches, Citronella Candles, Torch Fuel & More | TIKI Brand