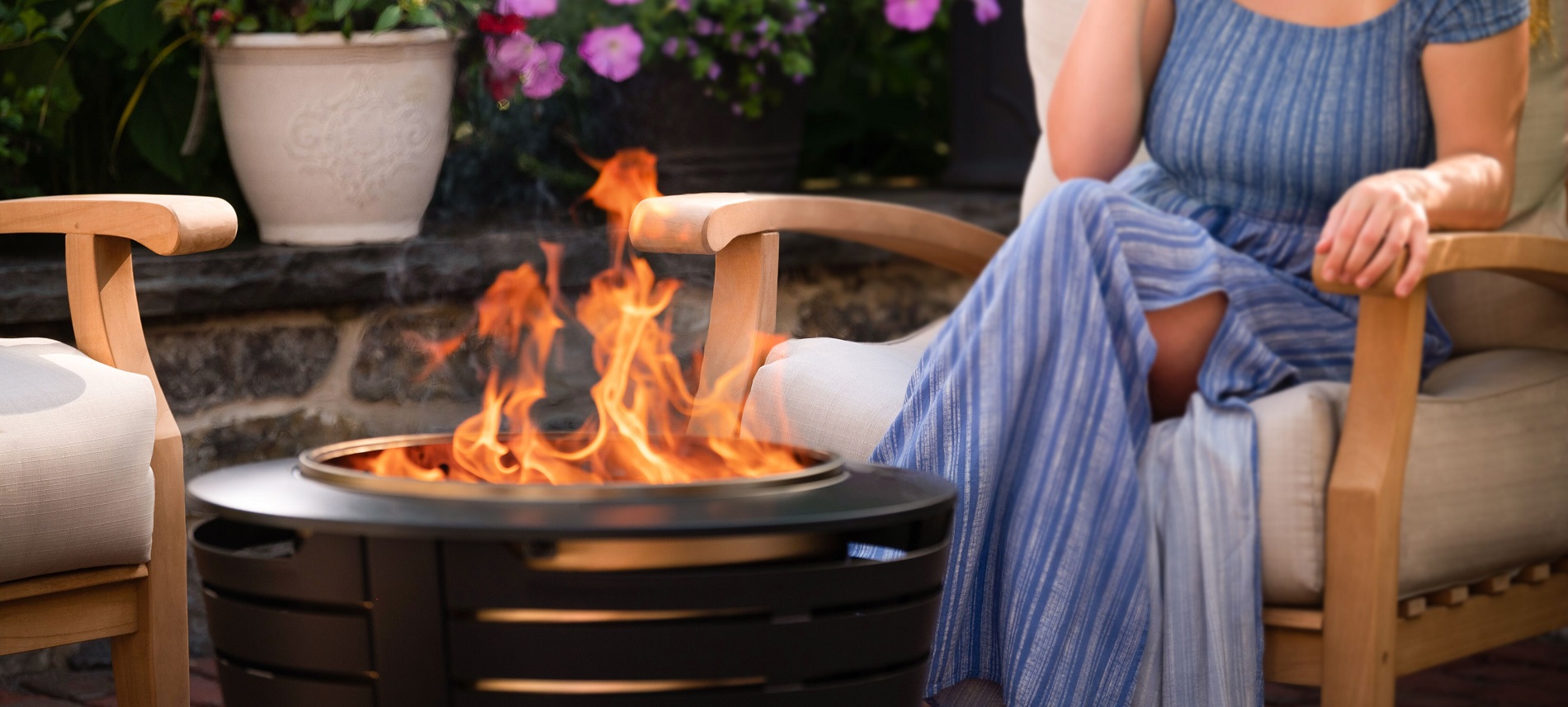 Did you know multiple studies have shown that the flame and glow of a fire can help reduce your blood pressure? Using your fire pit and getting outdoors provides a variety of wellness benefits that last far beyond a gathering with friends. Here are a few ways a fire pit helps with your personal wellness.
The Flicker of the Fire
We spend a lot of time taking in artificial light, whether from screens or indoor lighting, which can have tremendous negative physical effects. On the other hand, natural firelight, with its flickering flames, can provide positive impact on your health including reduction of headaches and blood pressure.
Self-Care Outside
The importance of "self-care" - taking time for relaxation, reflection and stress reduction - is well documented. Taking a break outdoors can amplify the benefits. A hiking or camping trip is great, but having a space in your own yard to escape the day is a wonderful thing. Consider lining your space with torches, creating a focal point with a fire pit and hanging string lights with mosquito repellency to keep away distractions. If you're reading this indoors right now - get outside!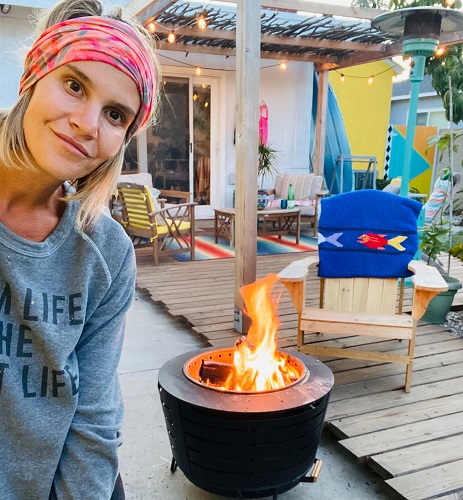 Make Time for a Laugh
Spending time with family and friends can be a great form of self-care. Get in touch with some of your favorite people and plan an evening to enjoy camaraderie in your backyard.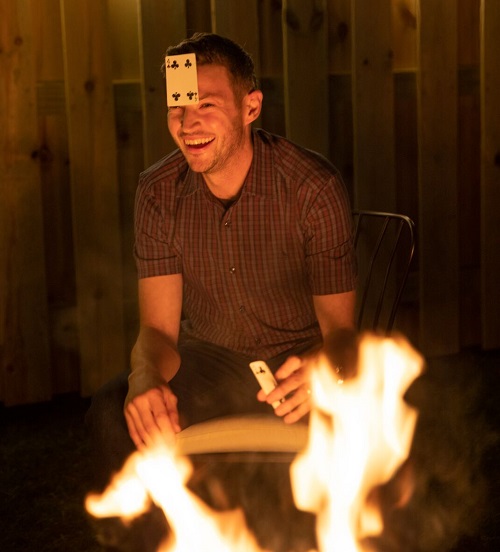 Repetition is Key
Studies show it takes an average of 66 days for a new behavior to become automatic. Can you make a plan to have your coffee every morning in the backyard or always chat with the kids after school on the patio? We hope your focus on wellness will become a life-long pursuit! And, of course, a fire pit can help. Our low-smoke Patio Fire Pit is easy to assemble, meaning you can spend less time stressing and more time relaxing.