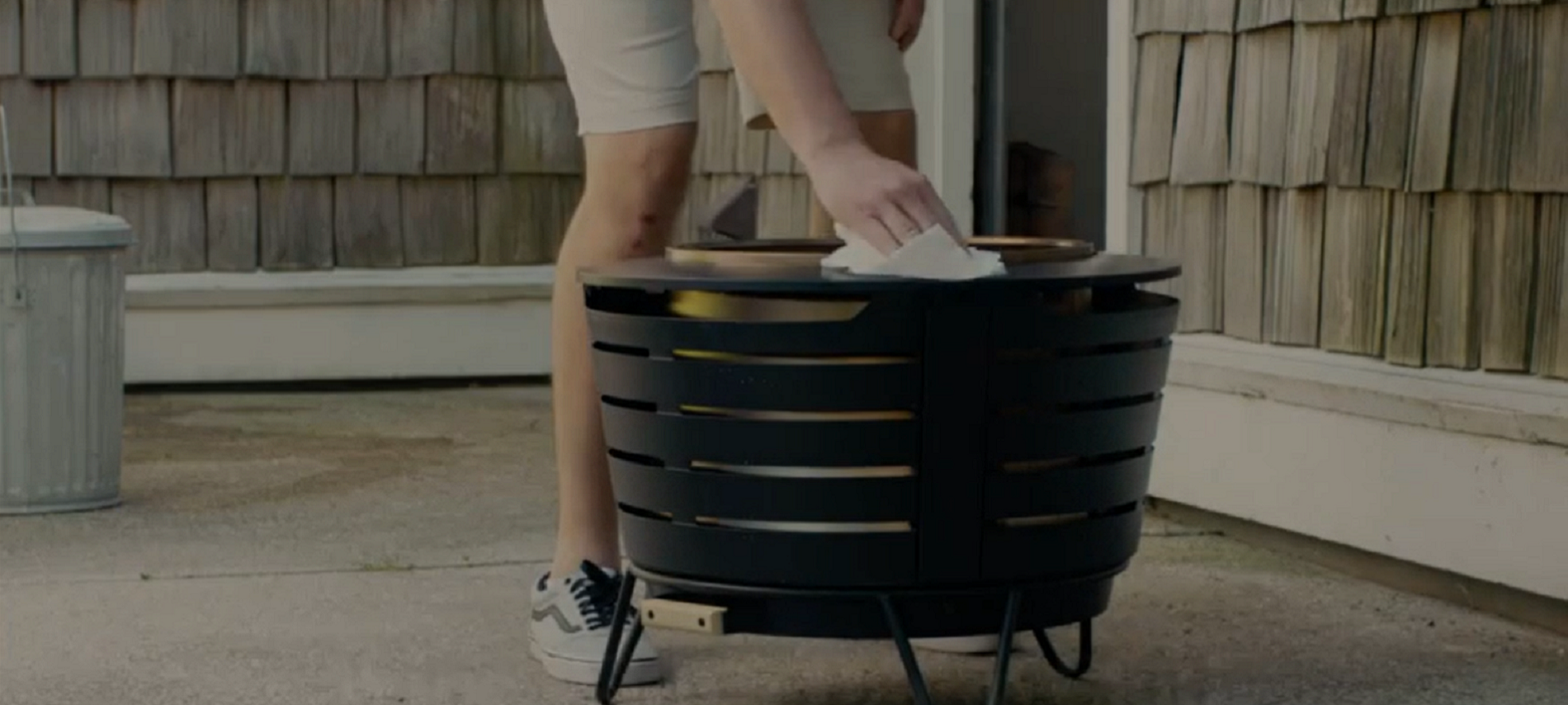 Let's face it, you spend enough time trying to keep the inside of your house clean, so the last thing you want to think about is having to clean outside as well. When it comes to cleaning a fire, they're not all created equal. If you are looking for a low maintenance option, there are several to choose from.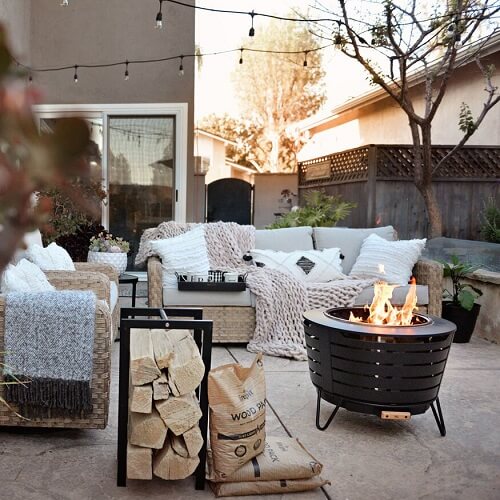 Portable pits are still relatively low-maintenance when it comes to cleaning. The nice thing about the TIKI® Brand Fire Pit is that it's super simple to clean. Just wait until the fire pit is completely cooled, and then wipe it down gently with soap and water. Watch a simple how-to video here:
After the pit has dried off from being washed, you can put on the included cover and wait until the next time you want to have a fire.
Whichever option you choose, we hope these tips are helpful for you.