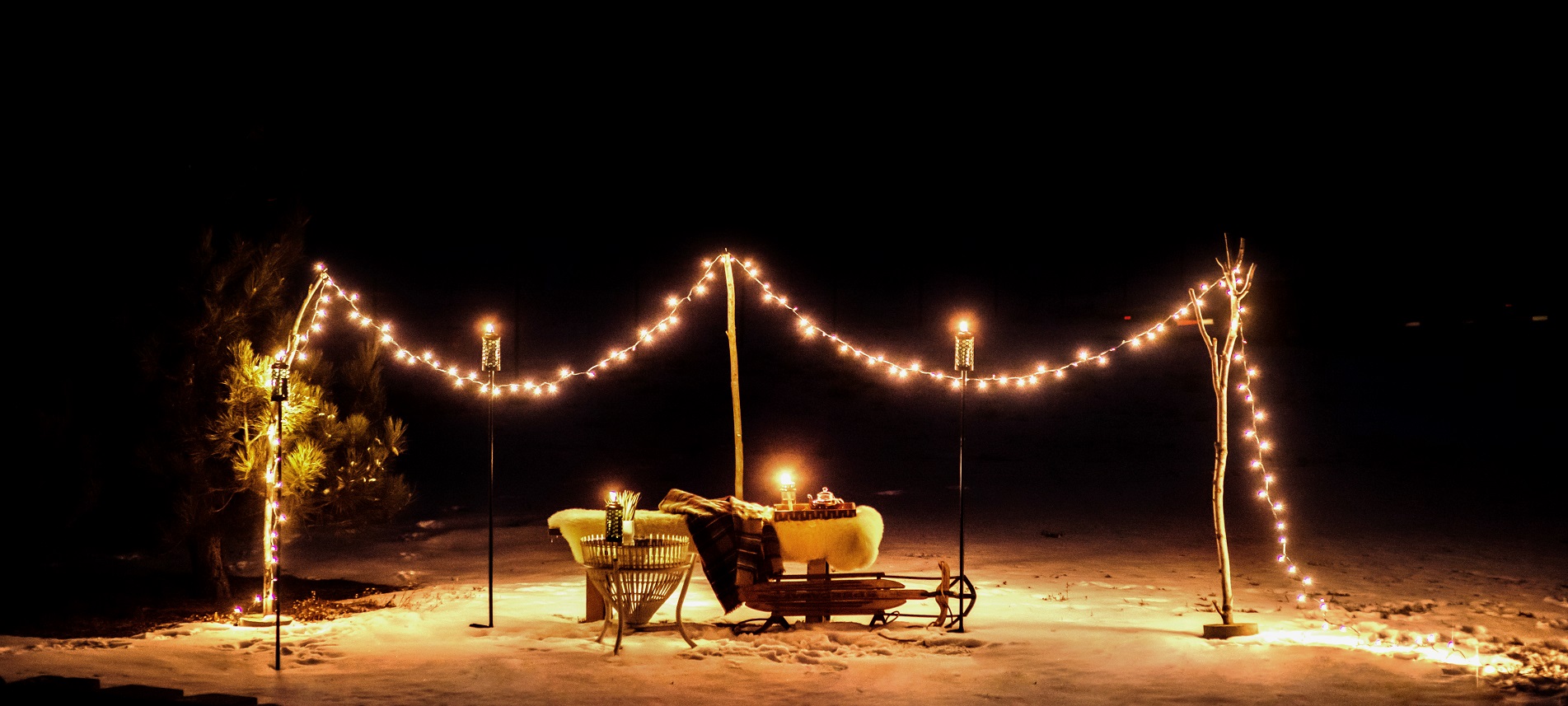 Let's face it, decorating your backyard and patio can be a daunting task, especially if you aren't quite sure on the look you are going for. Adding a fire pit to the mix can seem even more stressful.
Thankfully, there are plenty of inspirational and aspirational photos to look at online, and in this article, we'll provide a few ideas to help you create the backyard of your dreams using a low smoke fire pit.
Make it Match
There is something about having a cohesive look that really ties a space together. Many companies offer matching sets for things like patio furnitire, but did you know you can match your outdoor fire pit and your outdoor torches? The TIKI® Brand Fire Pit has a set of matching TIKI® torches that pair with the pit perfectly. The Easy Install Metal Horizon Torch was created specifically to match the Fire Pit, and in turn, give your space a nice, matching look.
Keep it Simple
Less is more, and over-cluttered backyard not only means more to keep track of, it can also mean more stress! Consider paring down what you already have and create a sanctuary instead of a storage area. Decorating with a few torches or even something simple like string lights can create a beautiful and simple space for you to enjoy. Looking for string lights that also help keep mosquitos away? Try the BiteFighter™ LED String Lights for more ambiance and less mosquitos.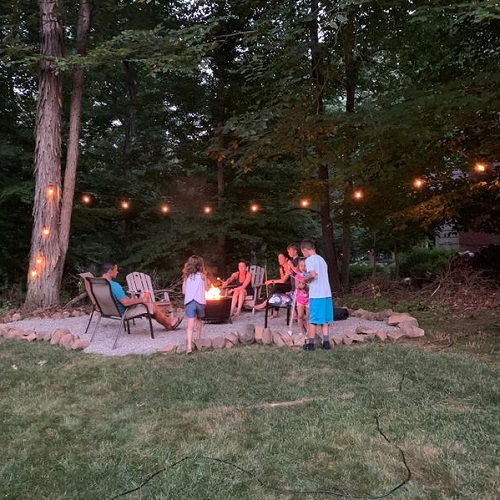 Camping Centerpiece
Whether you're on the road or camping in your own backyard, a fire pit is a great way to decorate your space. Portable pits have become increasingly popular in the last few years, and what better way to complete your campsite than with your very own fire pit? Portable pits like the TIKI® Brand Fire Pit also create less smoke and offer easy clean-up to make your fire pit experience as enjoyable and hassle-free as possible.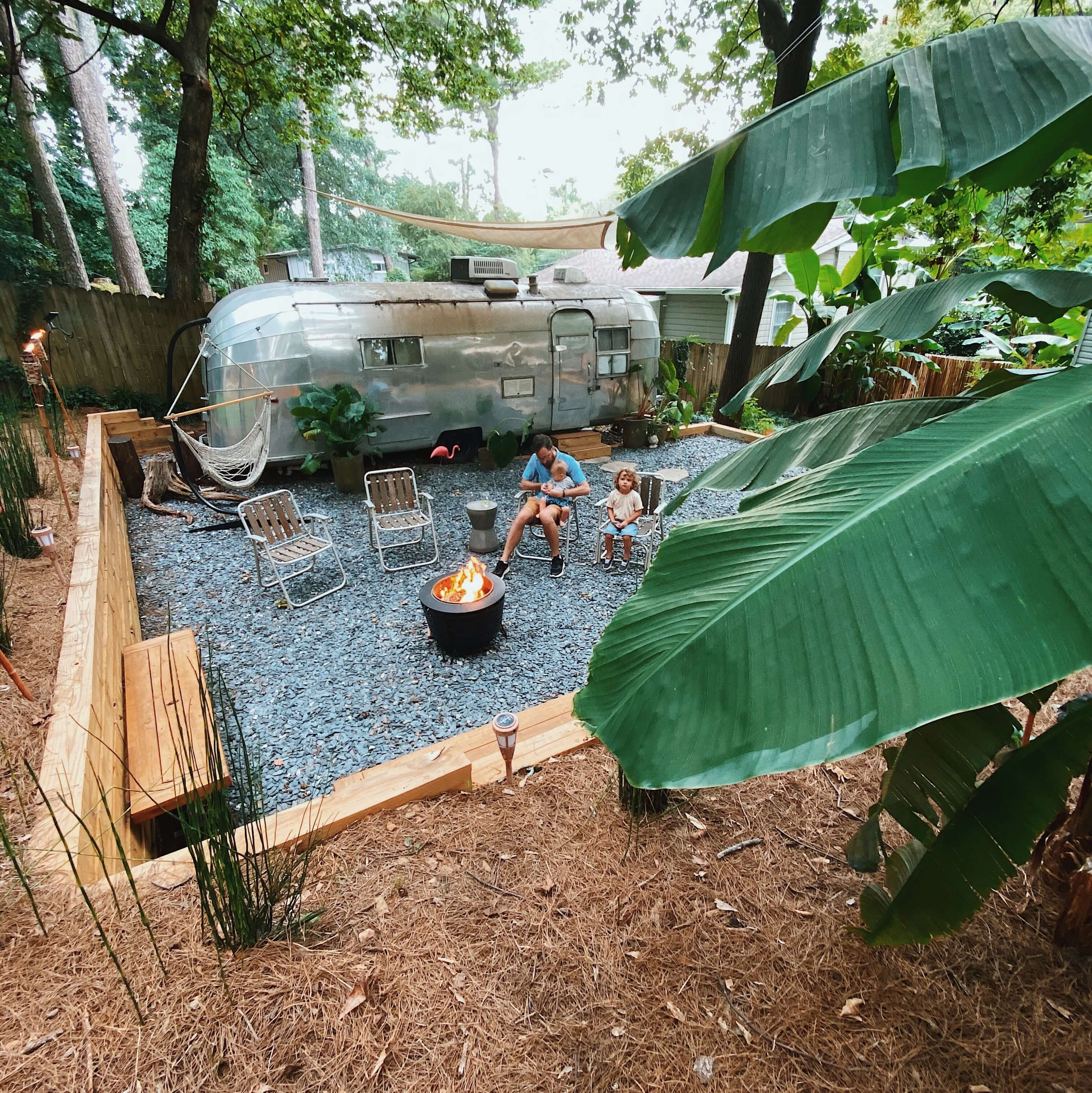 Incorporate a few of these tips into your own backyard and you can fire pit in style in no time!