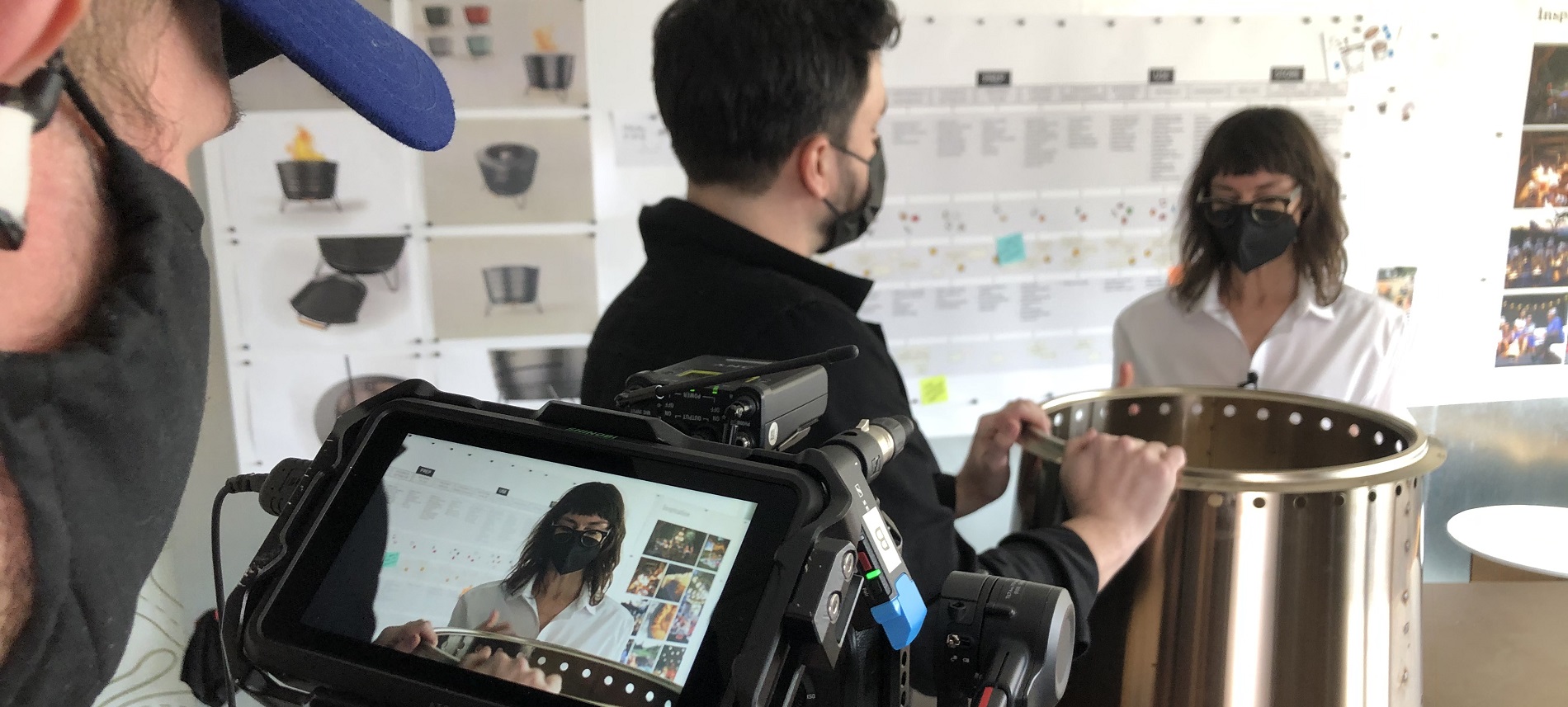 Totally de-contructing the fire pit experience - from shopping and purchase to delivery, set up and experience - made all the difference in launching the TIKI® Brand Patio Fire Pit.
"You get it home, it's usually flat-packed, you have a ton of screws and loose pieces," said Andrew Harmeling, Senior Product Manager for TIKI® Brand, about the pain points his team was looking to address. "All the way to lighting, clean up and storage. There's a ton of them within the fire pit experience."
The simple two-piece design and the easy-light Wood Packs were all part of the product, developed using design thinking to de-construct and re-build what it means to have a fire pit.
Learn more about the process taken to develop the TIKI® Brand Patio Fire Pit: