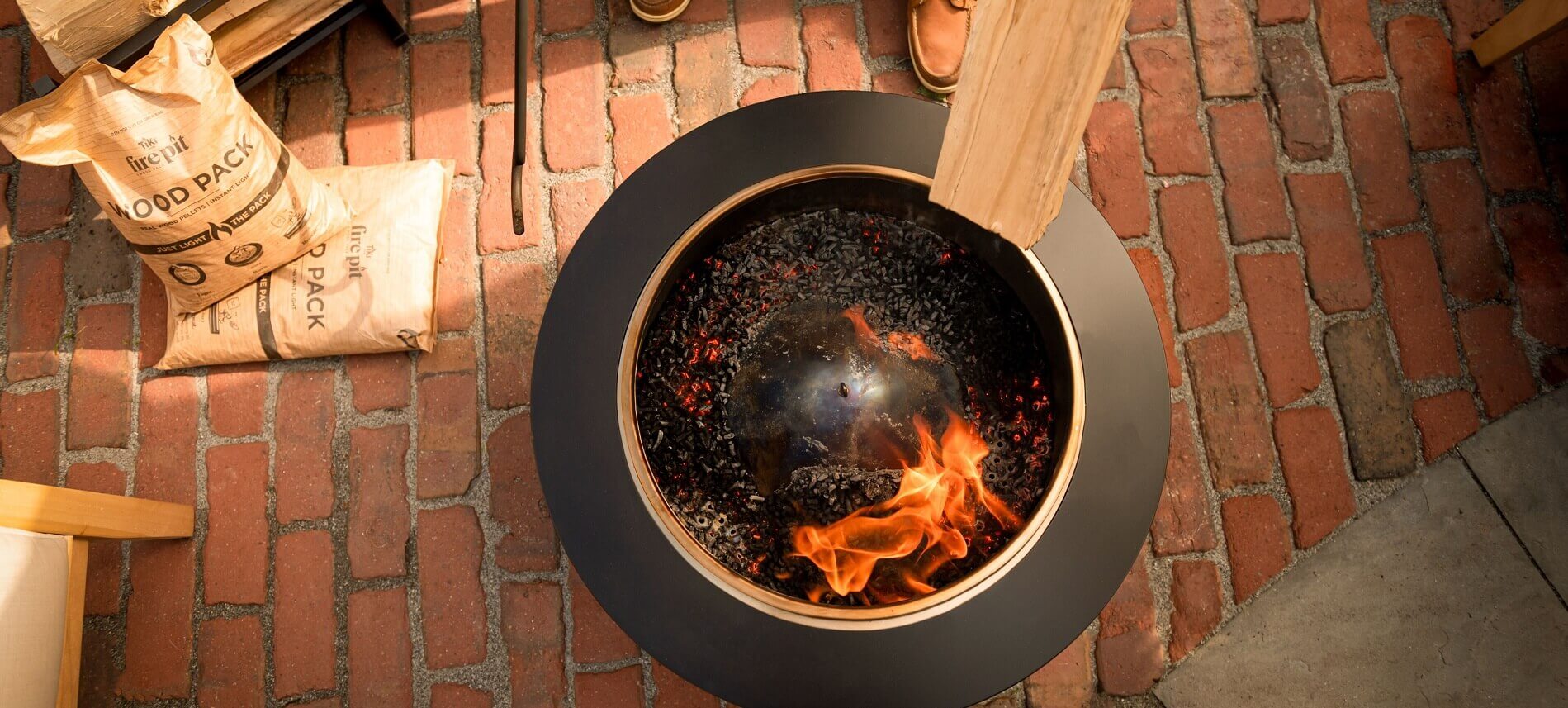 There are many choices when it comes to creating your perfect back yard, and a big one is whether to build or buy a fire pit. A fire pit creates that perfect gathering spot and relaxing oasis that serves a focal point for the space.
Whether you build or buy comes down to a few key questions.
Do you want to be able to move your fire pit around?
You might not think portability is important, but there are occasions when you may want to have your fire in another location. It could be creating an outdoor theater to watch a movie or the game, joining neighbors in the driveway, or even being able to bring your fire pit on a camping or tailgating trip. If you are confident you'll never want a fire in another spot, a built-in option might work, but if you want to have a fire in a different place, a portable pit is the way to go.
How frequently do you want to freshen up the space?
A built-in fire pit is a commitment in cost, time, and maintenance. If you tend to update the look of your space every 3-5 years, buying a movable fire pit is a better choice.
Do you want easy clean up and storage?
Today's portable fire pits have features that make it easy for you to keep them tidy and protected from the elements. For instance, the TIKI® Brand Patio Fire Pit has a removable ash pan to easily dispose of cooled ashes, as well as a free cloth cover for protecting it from rain and other inclement weather.
Based on those three factors, you should be able to make a decision about what works best for you and your space. It may seem like a tough decision, but it's your space and your home so just do what works best for you. You can always check out our social media for additional inspiration on how to pick the best fire pit.