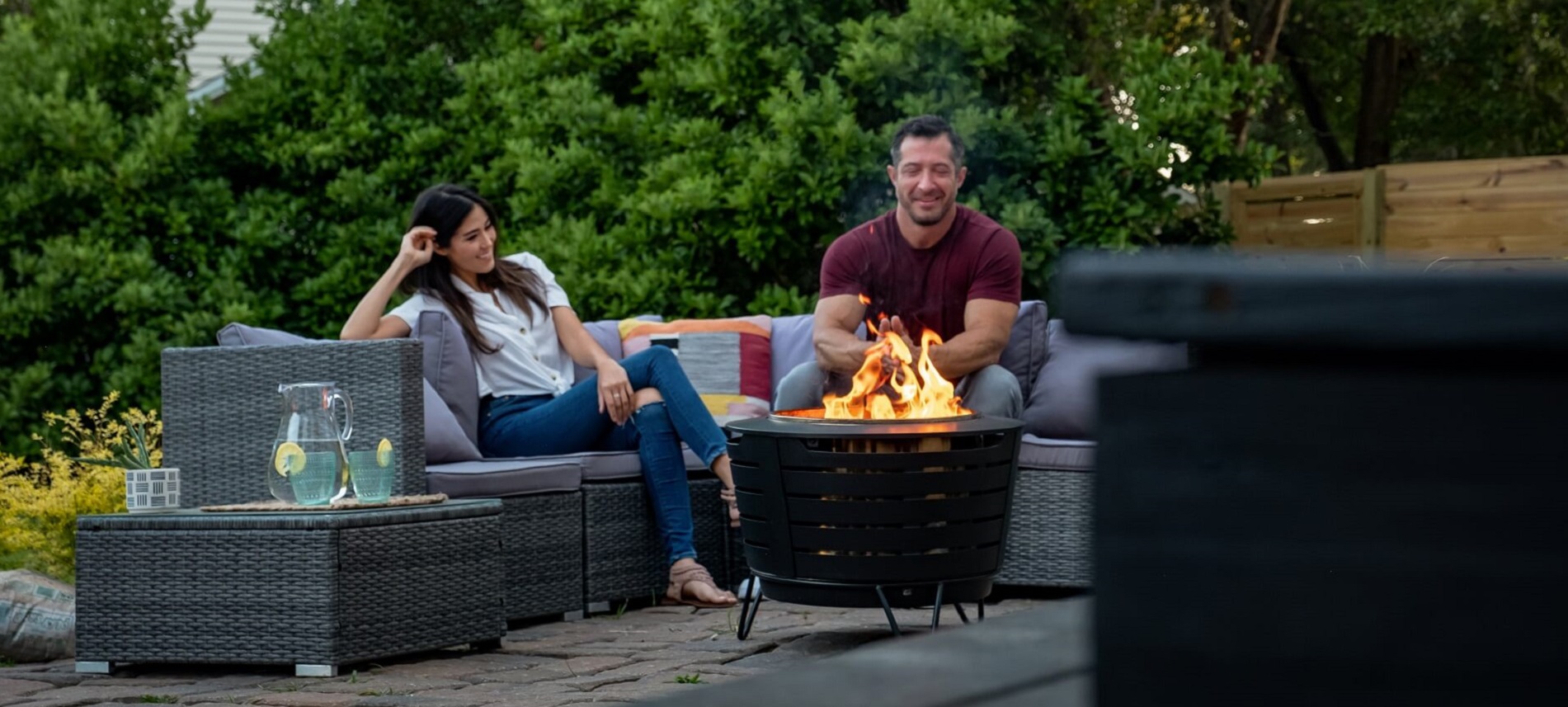 While a fire pit can be a centerpiece of your backyard in and of itself, it never hurts to add a little décor to add ambiance or practicality to your space. Here are 5 tips to make the most of your space.


1. Adirondack Chairs

Take some time to relax in some Adirondack chairs. These neat seats are great for decorating in your backyard and are the perfect fit for around a fire pit as well!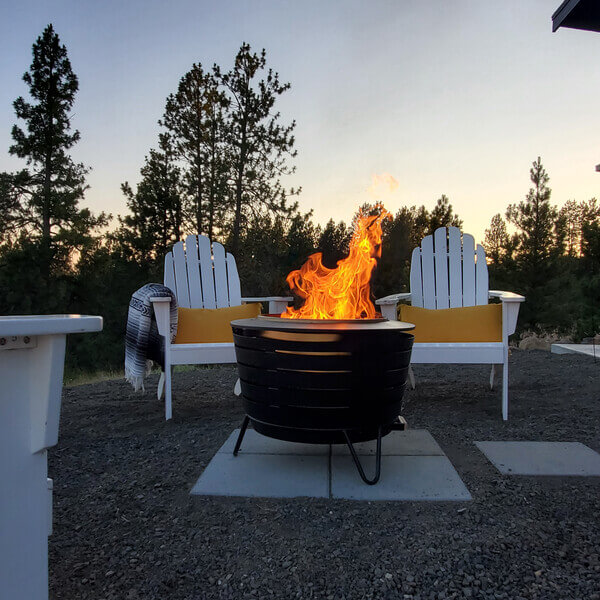 2. Coffee/End Tables

Being able to easily grab drinks or snacks is one of the best ways to indulge by a campfire. Whether you need a spot for coffee or s'mores, having an end table adds some practicality to your fire pit.
3. String Lights

Why not add a little ambiance along with your fire light. The TIKI® Brand Fire Pit pares well with any string lights, and they now offer the BiteFighter™ LED String Lights to help keep the mosquitos away as well!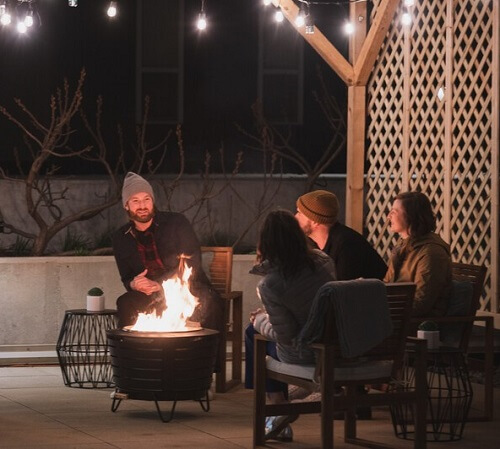 4. TIKI® Torches
Give your fire pit a nice chill vibe by placing a few TIKI® torches around the perimeter. Not only will they help light up the night, they will help keep the mosquitos at bay as well!
5. By the Grill
Nothing completes an evening a backyard grilling better than sitting by the fire. Whether you're grilling steaks, hot dogs or veggies, unwinding fireside is the perfect end to any meal.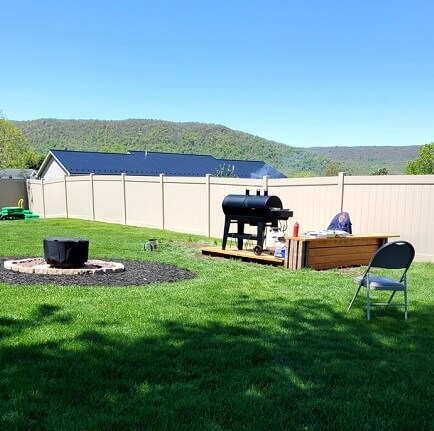 We hope these images give you some good ideas to decorate your own backyard! Don't have a fire pit? Consider a low smoke option like the TIKI® Brand Fire Pit and create a great backyard space that works for you.