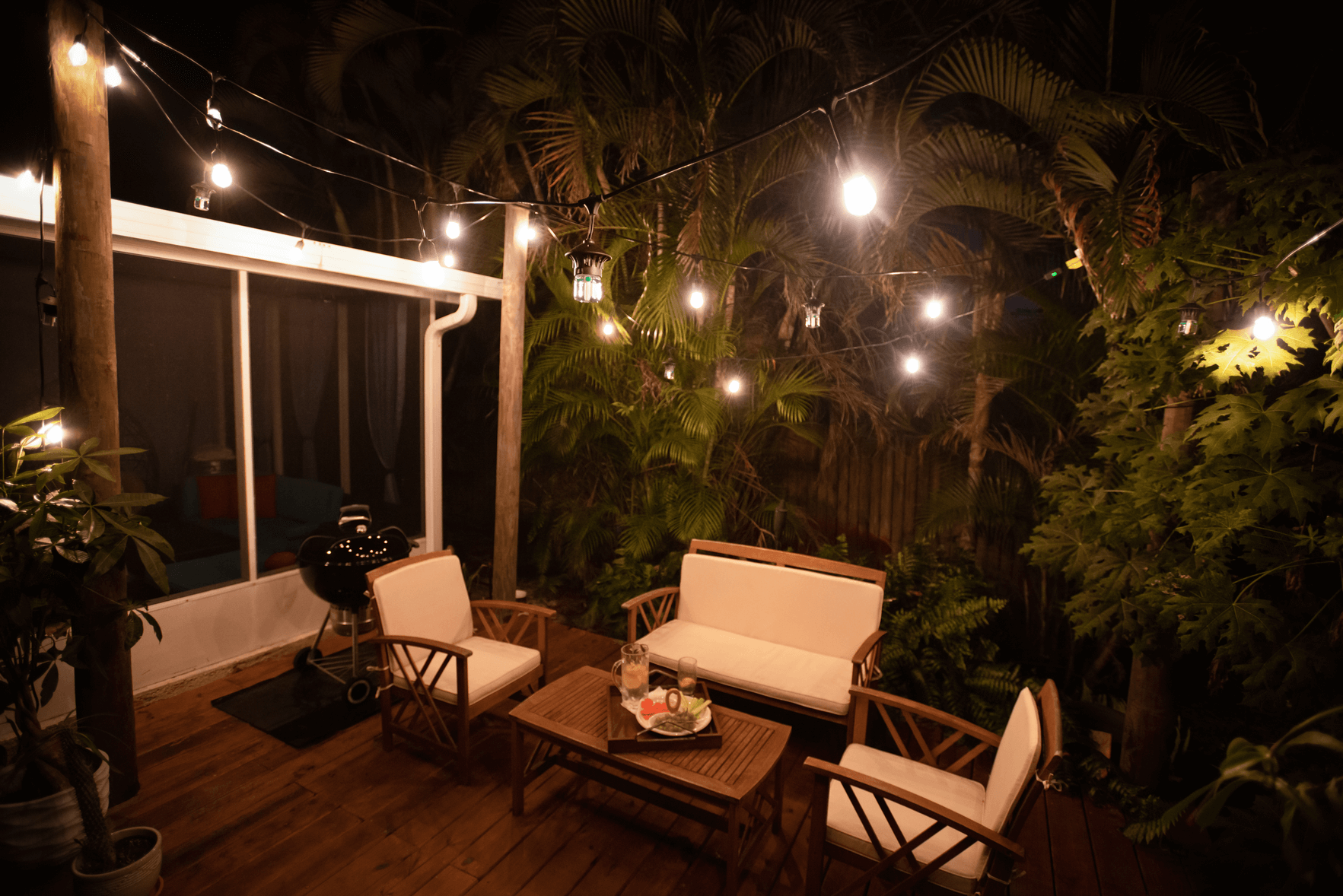 You've done all the research, you've agonized over which set of string lights to purchase, and you decided on the TIKI Brand BiteFighter LED String Lights. Now you just need to figure out the perfect location to hang your string lights. Do not be overwhelmed by the numerous options! Here are some creative ways to utilize your String Lights for optimal repellency and ambiance.
Square Formation
If your goal is maximum coverage against mosquitoes, our recommended configuration is to use 1 strand of lights and form a square formation from the back of your house. Connect the opposite ends to a shed, garage, trees, or wooden beams to get that square design and 330 square feet of coverage.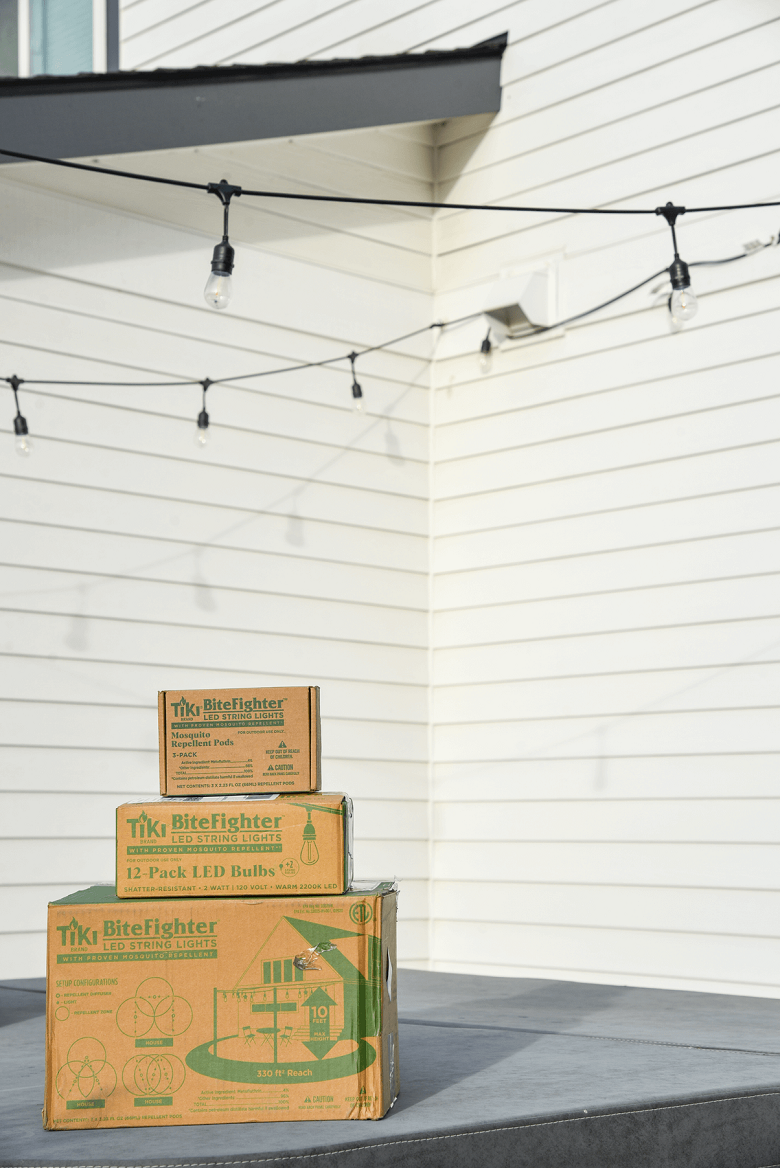 Poles/Beams
For a backyard space with a fire pit as the focal point, placing your string lights around the fire pit area will spruce up the environment. Installing wooden beams or poles into the ground around the fire pit area offers a chic solution for hanging your lights. Pre-dig holes or pour cement into decorative pots to set the beams and get your evening started!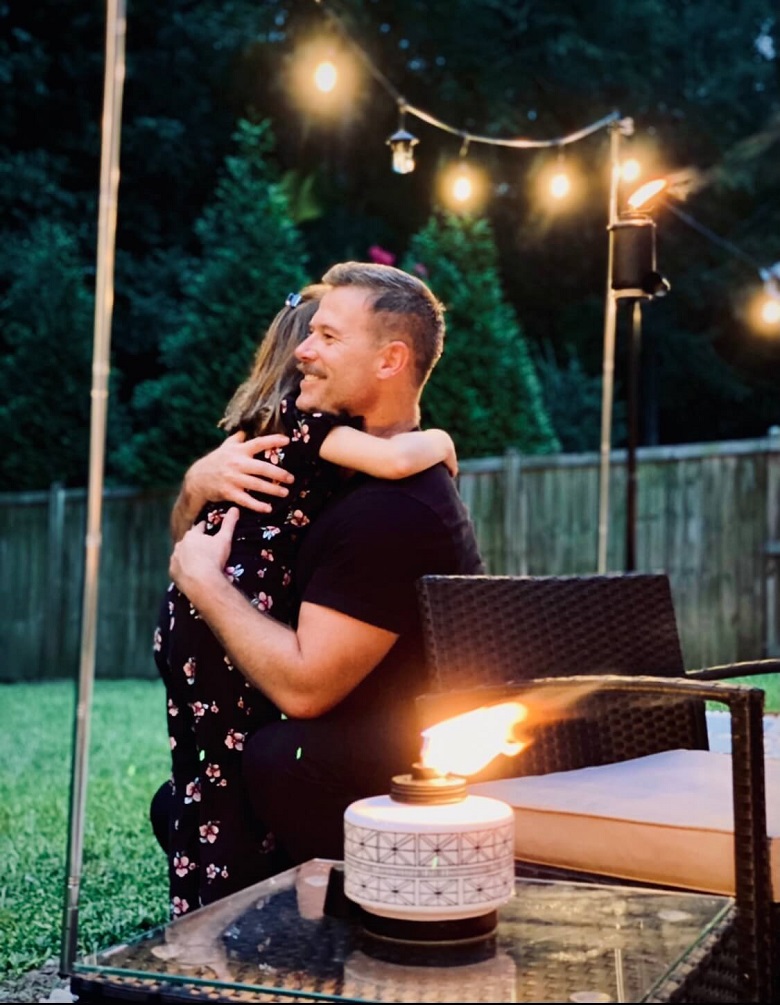 Hung in a tree
Create a fairytale feel by hanging your TIKI Brand BiteFighter LED String Lights in a large tree in your backyard. This gives your backyard a romantic energy while providing proven mosquito repellency* all night long.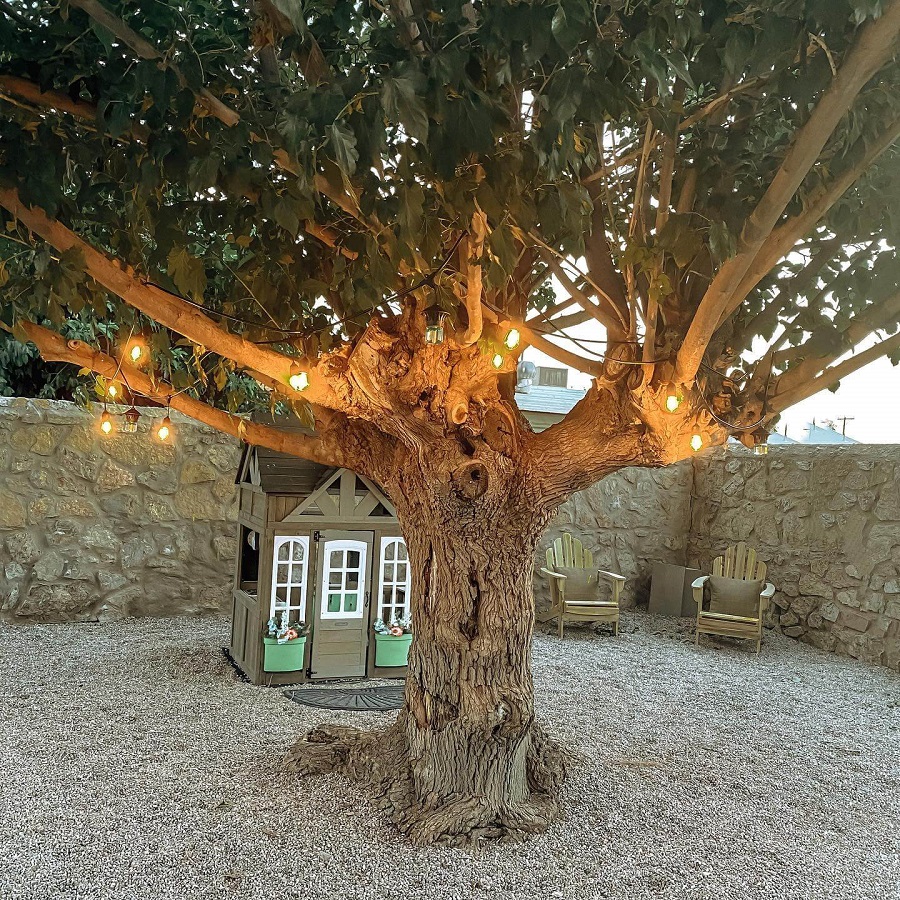 Balcony or Railing
Do you live in a city and have a small outdoor space such as a porch or balcony? Fear not! String lights can gussy up your big city balcony too. Drape your string lights or wrap them around the railing to keep your small space cozy.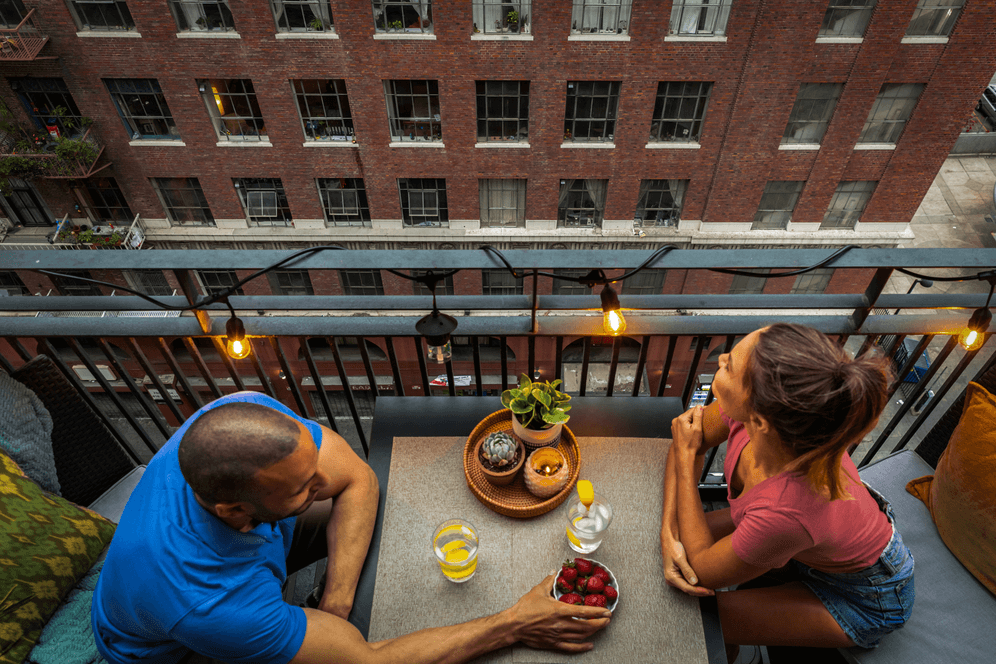 Porch
End your evening in a relaxing mood by lounging on your porch surrounded by the warm glow of your BiteFighter LED String Lights. Hanging string lights in a square pattern will offer proven mosquito repellency while optimizing the area for just the right amount of a comforting glow.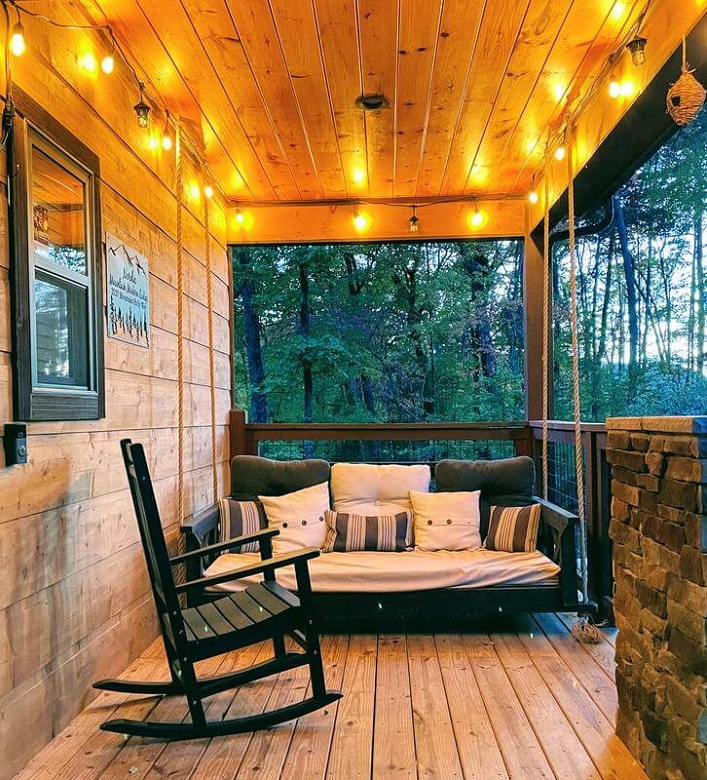 Unconventional
To really wow your guests, think outside the box with your outdoor lighting! If the highlight of your outdoor space is a small gathering space, consider hanging your string lights from a sun umbrella. This eliminates the need for more time-consuming installation and still offers an ambiance your neighbors will envy.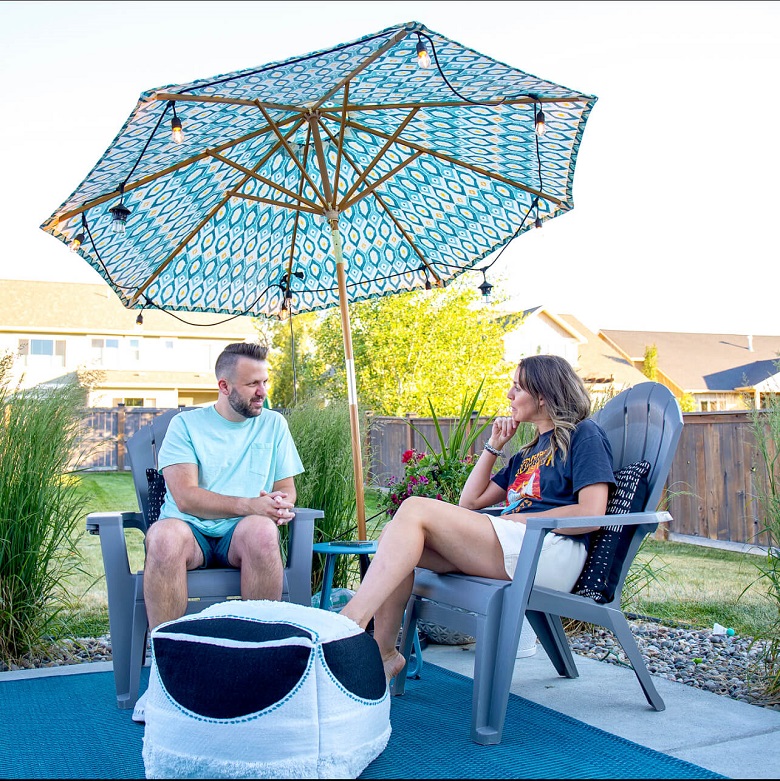 * Based on studies which demonstrated a reduction in mosquitoes compared to untreated controls. Use as directed. Efficacy may be affected by weather conditions, configuration and distance from repellent pods, and individual physical factors. Season assumed as 200 hours or 90 days at an average use of 2.4 hours per day.