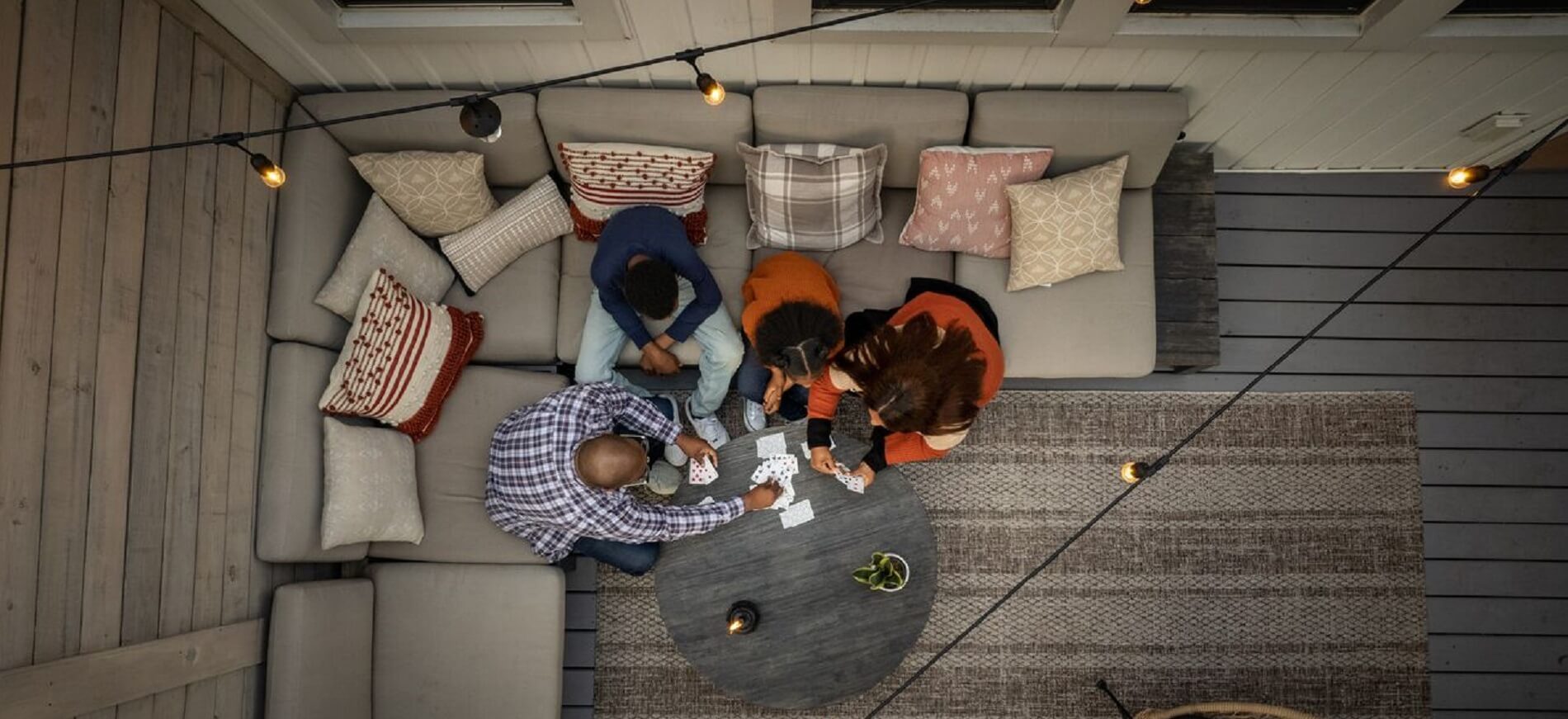 Why buy just another set of string lights when you could compliment the ambient glow of lights with mosquito repellency? TIKI Brand BiteFighter LED String Lights help create the optimal outdoor space by setting the mood with warm lighting and effortlessly keeping mosquitoes at bay.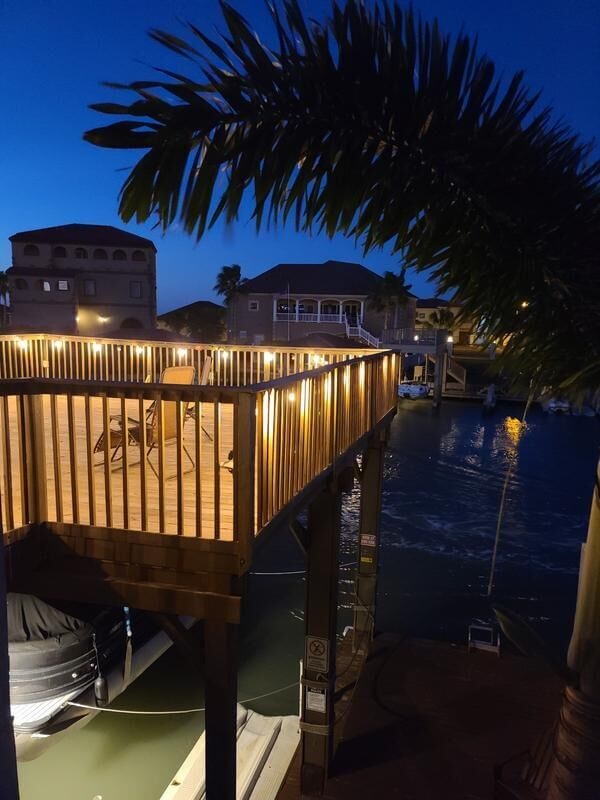 When thinking about decorating any outdoor space, you want to think about how design and comfort can work together to create your ideal place to unwind and relax. Nothing screams comfort more than an evening outside under the warm glow of sring lights and 330 square feet of proven mosquito repellency*.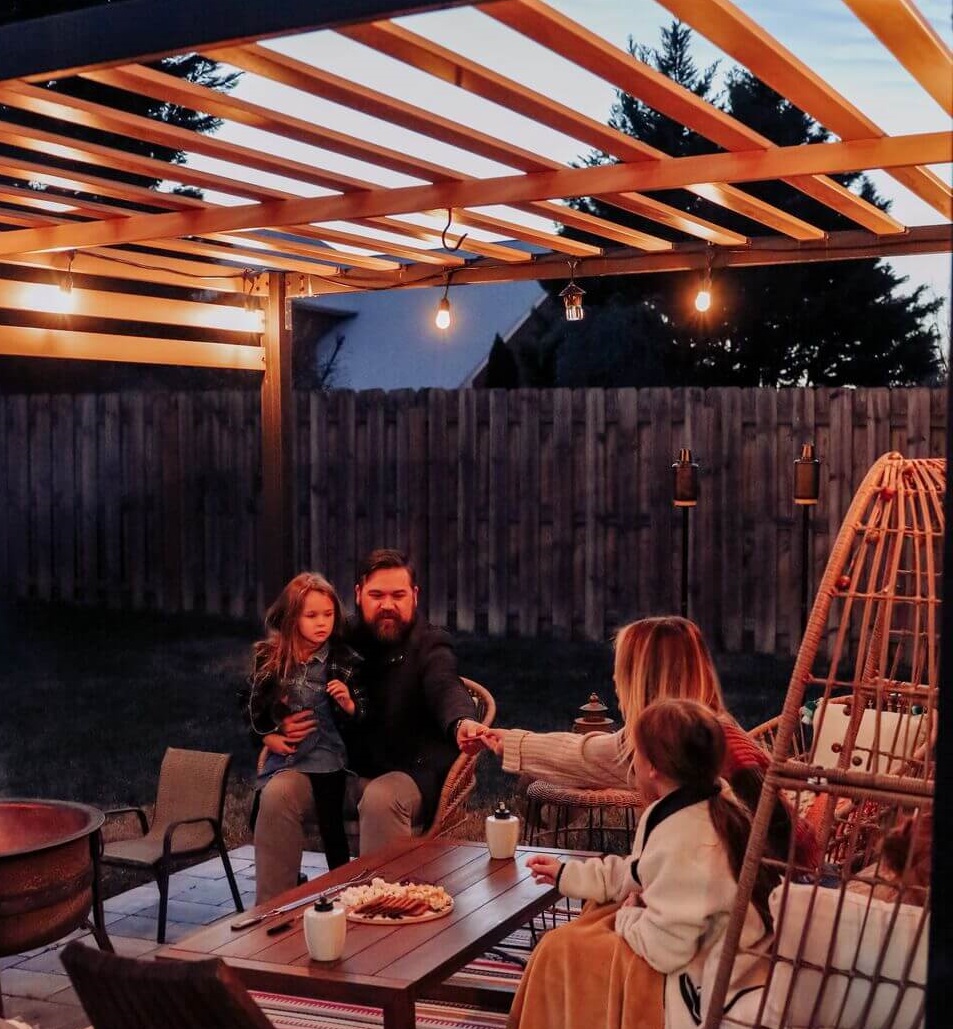 It's easy to find to the run-of-the-mill durable, weatherproof string lights with shatter-proof bulbs. TIKI Brand BiteFighter LED String Lights are the only string lights on the market to offer season-long protection and save the hassle of messy sprays, yard treatments, and zappers. You can take your entertaining up a notch by not having to pass around the bug spray nor having your conversation interrupted by that annoying "zapping" noise.
No other string lights offer the convenience of simply flipping a switch for mosquito repellency*. Enjoy your backyard sooner without the extra effort of applying bug repellent to your squirming toddler or quickly trying to spray the yard before your guests arrive.
Take your backyard to the next level, relax longer, and be the envy of the neighborhood with this perfect two-in-one solution! You get all the benefits of quality string lights and peace-of-mind other lights can't offer. Elevate the comfort and ambiance of your outdoor space with the TIKI® Brand BiteFighter .
*Based on studies which demonstrated a reduction in mosquitoes compared to untreated controls. Use as directed. Efficacy may be affected by weather conditions, configuration and distance from repellent pods, and individual physical factors. Season assumed as 200 hours or 90 days at an average use of 2.4 hours per day.