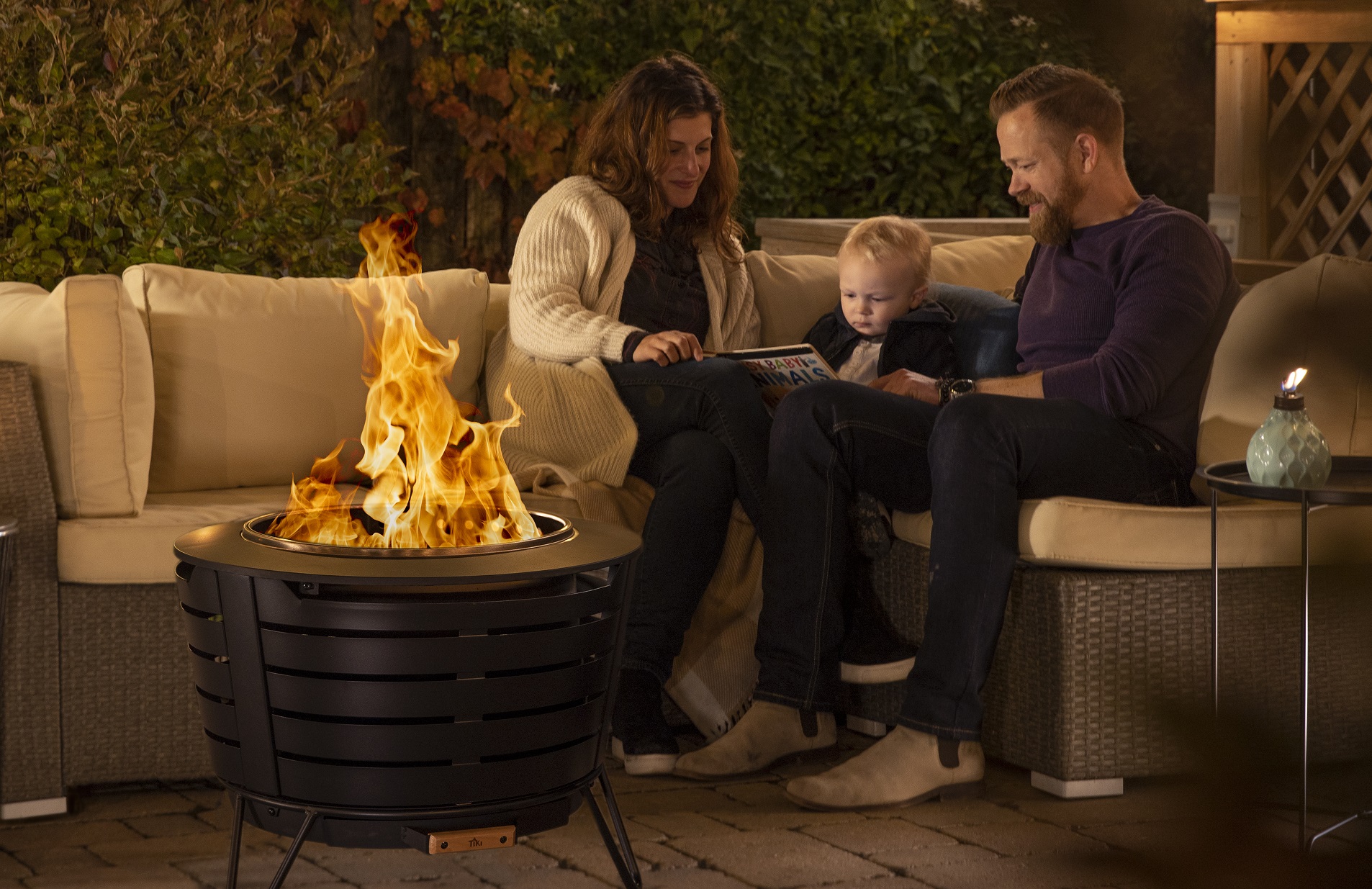 WE'RE WITH YOU
You've always been the reason behind our why, and in times like the one in which we currently find ourselves, we want to keep you inspired. Over the years, we have learned a thing or two about spending time outdoors. So, here are some of our favorite tips, guides and creativity for how to spend more time in your backyard or outdoor space.
Staying Home Doesn't Mean Staying In
BRING THE INDOORS OUT
Sometimes getting outside can be as easy as taking your indoor task outside. Unwind from the day with music, have dinner outdoors or even catch up family or friends on the phone to the tune of fresh air and open spaces.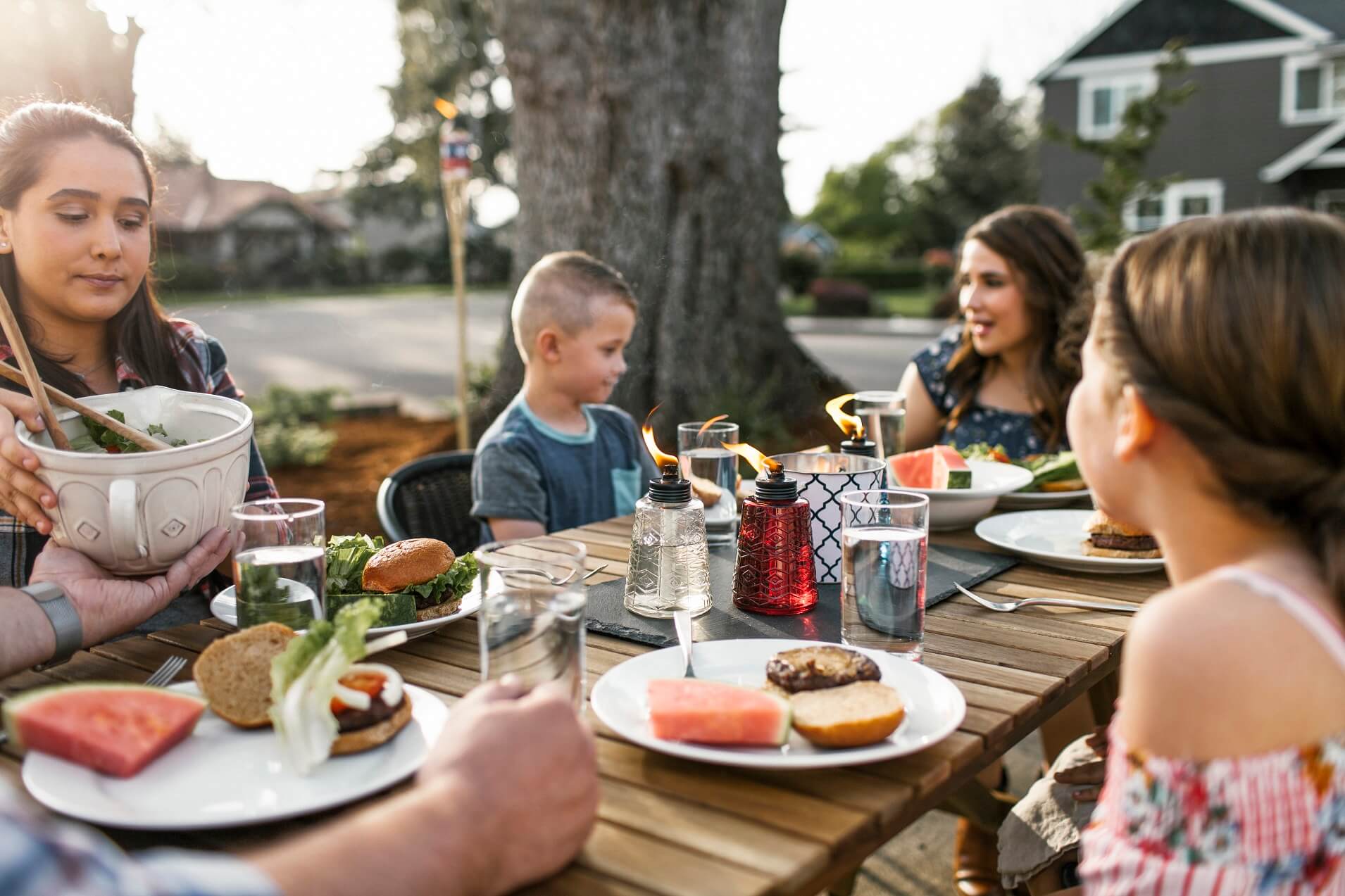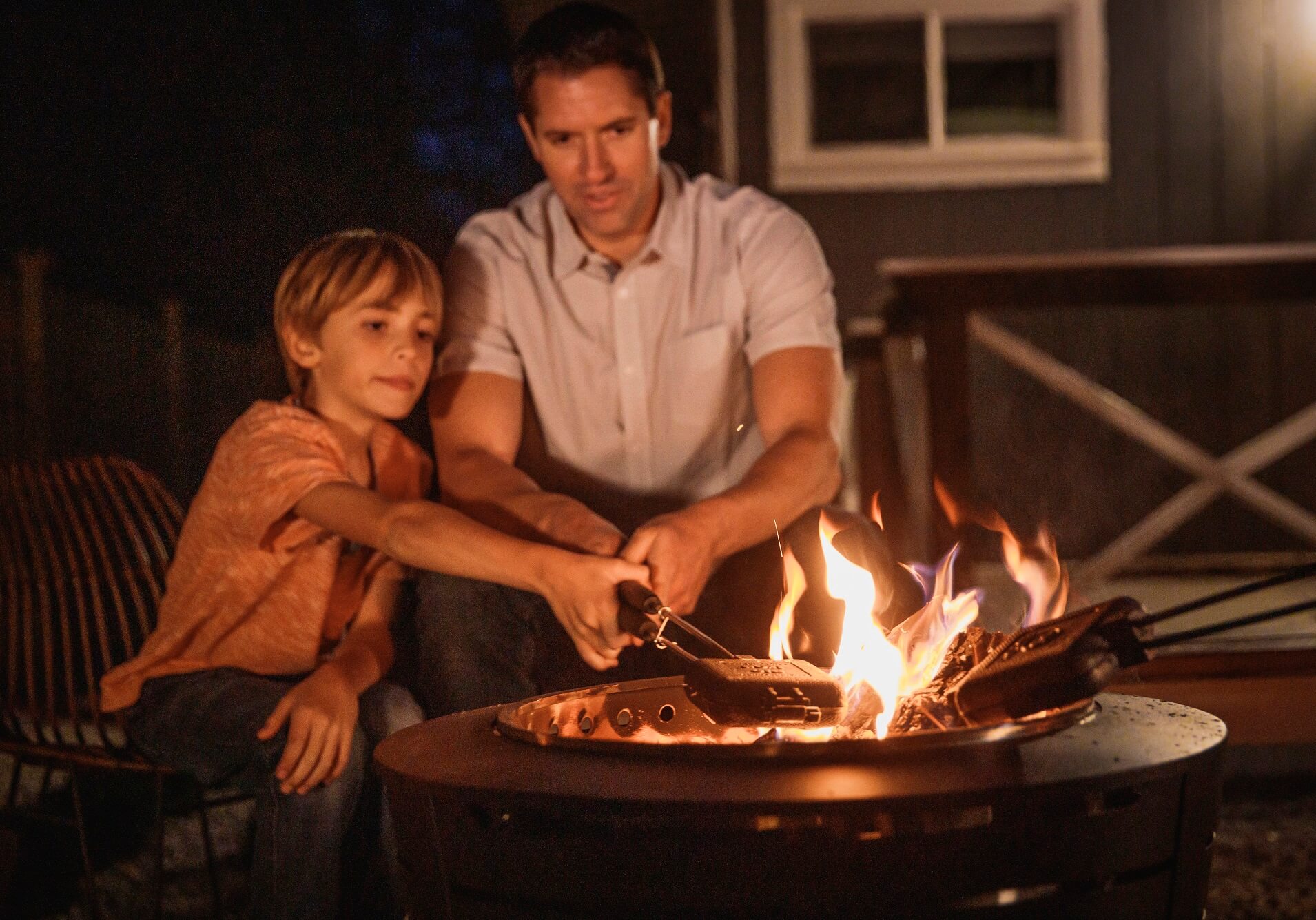 S'MORES ARE ALWAYS A GOOD IDEA
For a twist, try making a Pudgie Pie S'more. Grease a pudige pie iron generously. Put a slice of bread in one side of the greased pudgie pie iron, spread chocolate or hazelnut, sprinkle graham cracker crumbs and add 1-2 marshmallows. Top with another slice of brand and close the iron. Cook over the fire for just 1 minute, turning occasionally. Open up the iron carefully and enjoy the ooegy, gooey goodness!
LOVE A GOOD READING NOOK
This is the perfect time to expand your limits and include reading outdoors. Need some inspiration for finding the perfect combo of sun (to warm you up) and shade (so you can actually see your book/e-reader)? What's better than a hammock?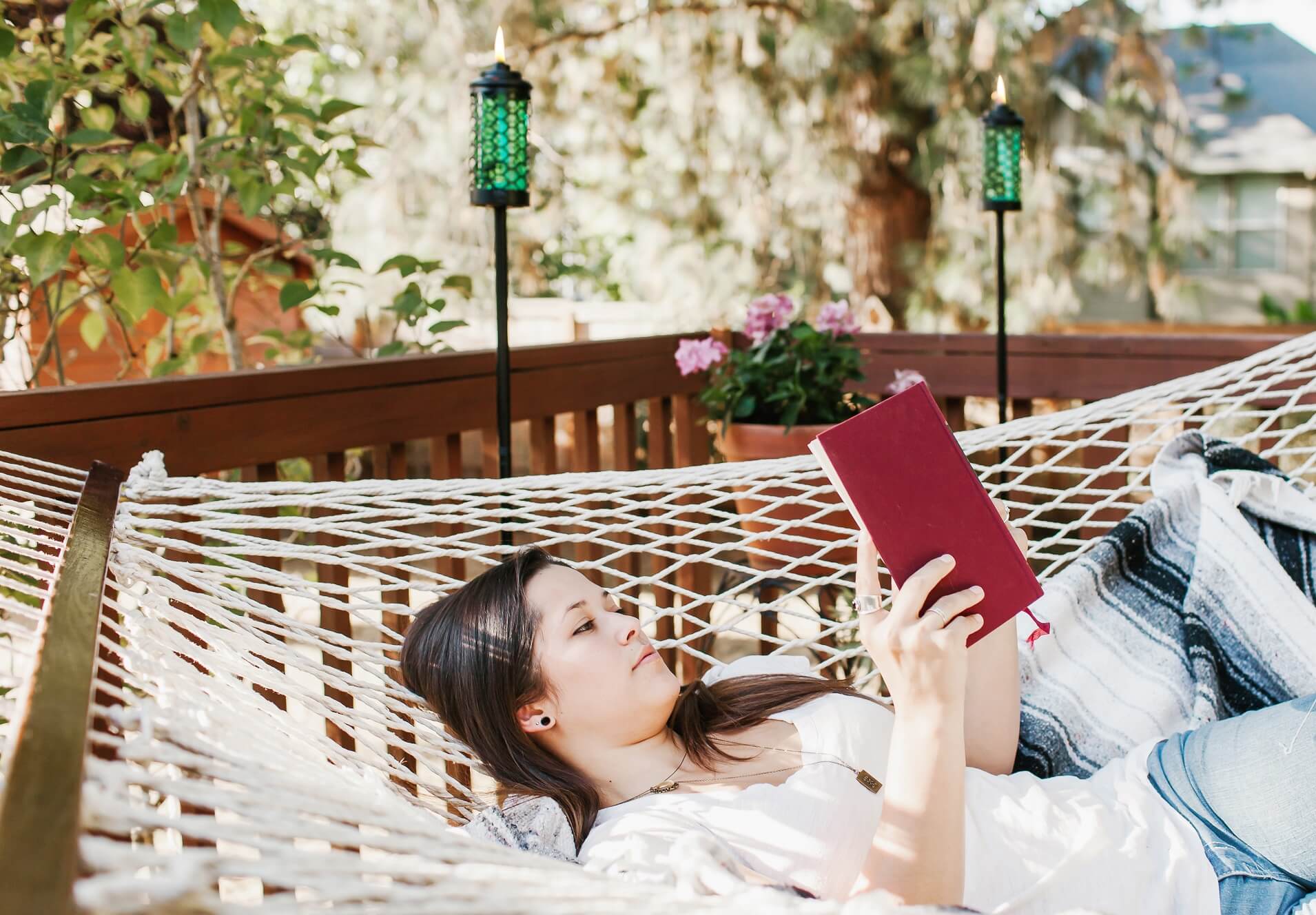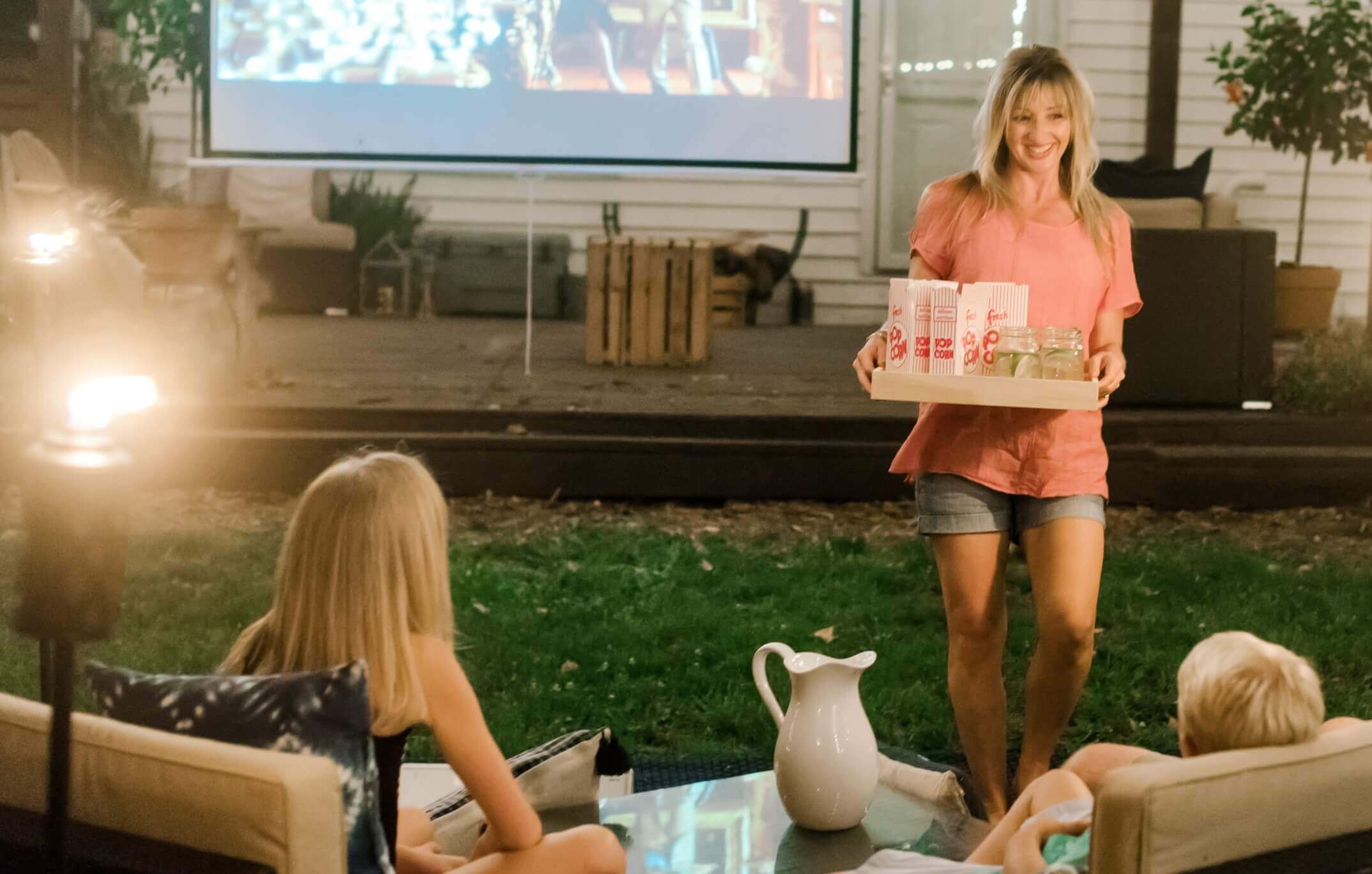 OUTDOOR FAMILY MOVIE NIGHT
Take family movie night out to the backyard. Bring back a classic by streaming your old favorite or the latest hit. At the end of the day, the memories you make are the greatest gifts these nights give us!
STORIES AROUND THE CAMPFIRE
Campfires under the open sky and shining stars are thrilling for kids. It's an occasion for them to spend time talking and taking turns telling stories.