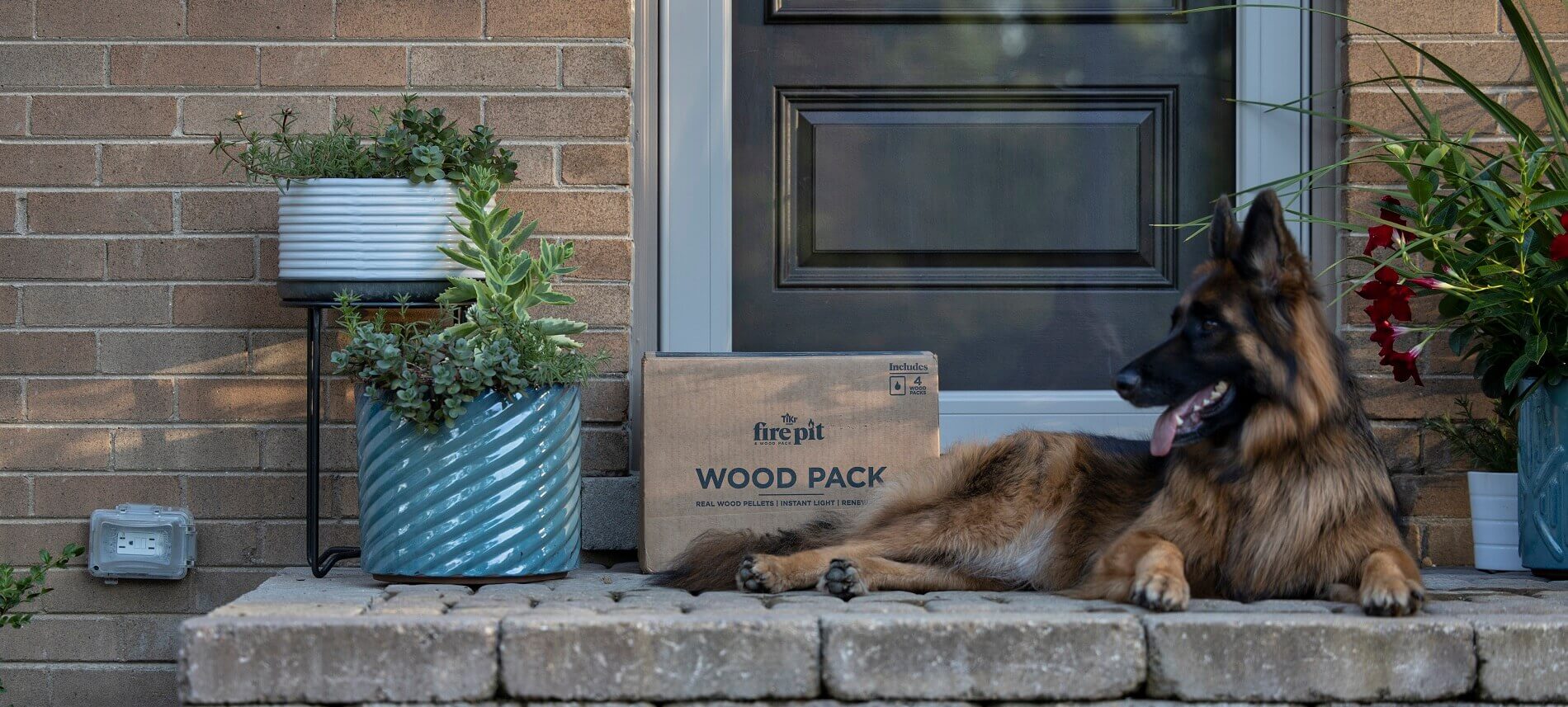 Along with the number of fire pit styles and places to buy them, interest in fire pits has grown tremendously in recent years. What was once a category banished in the very back corner of the garden center is now the hot focus of many in-store and online options.
While it's nice to be able to see any purchase in-person, buying a fire pit online has some real benefits.
There are a few reasons why more and more people are opting to get their fire pits from websites.
"Right to Your Door" Convenience – We all appreciate when the delivery truck pulls up and our purchases are brought to our homes, but it is especially helpful when you're purchasing large and heavy products. Not to mention getting it from the store shelf, through checkout, to your car and in your car. Leave the heavy lifting to other people and consider purchasing online instead.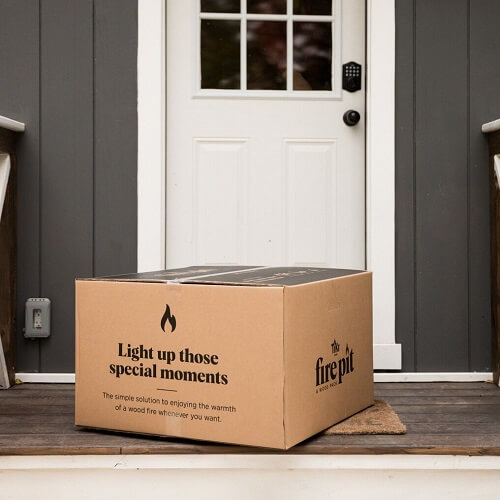 The "Direct to Consumer" Treatment – Today's online shopping experience has come a long way since the early days of ecommerce. Consumers who buy online are served improved levels of service, communication and satisfaction guarantees. One area of innovation is the unboxing and installation experience for products bought online. Online brands think through all the details and steps to make the process as easy as possible.
Lots of Inspiration – Shopping online comes with plenty of photos, videos, and written content to help you imagine the fire pit in your yard, as well as get detailed specifications.
Figure Out What You Need Without Walking Aisles – Websites provide you with easy suggestions and information about items that go with your fire pit, such as pokers, screens and even fuel sources (like the TIKI® Brand Wood Pellet Packs and Starter Packs). Just click to add to your cart and it all comes ready to go!
Help When You Need It – Online retailers and brands are investing in having personalized help available at the push of the "send" button. No tracking down store salespeople or calling call centers.
Looking at these benefits, it's no wonder that online shopping for fire pits has gone up exponentially – now you can decide if buying online is the right decision for you, too!