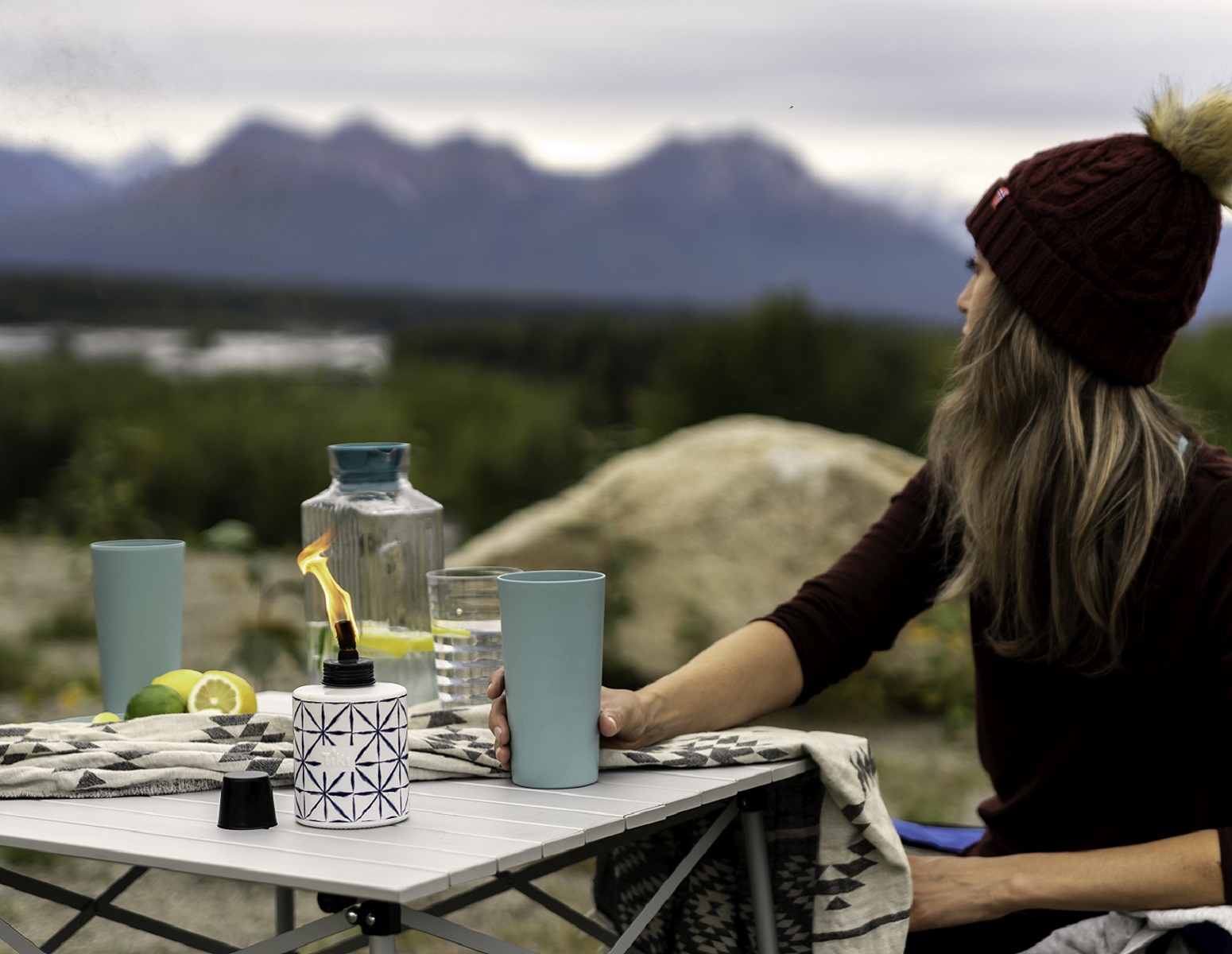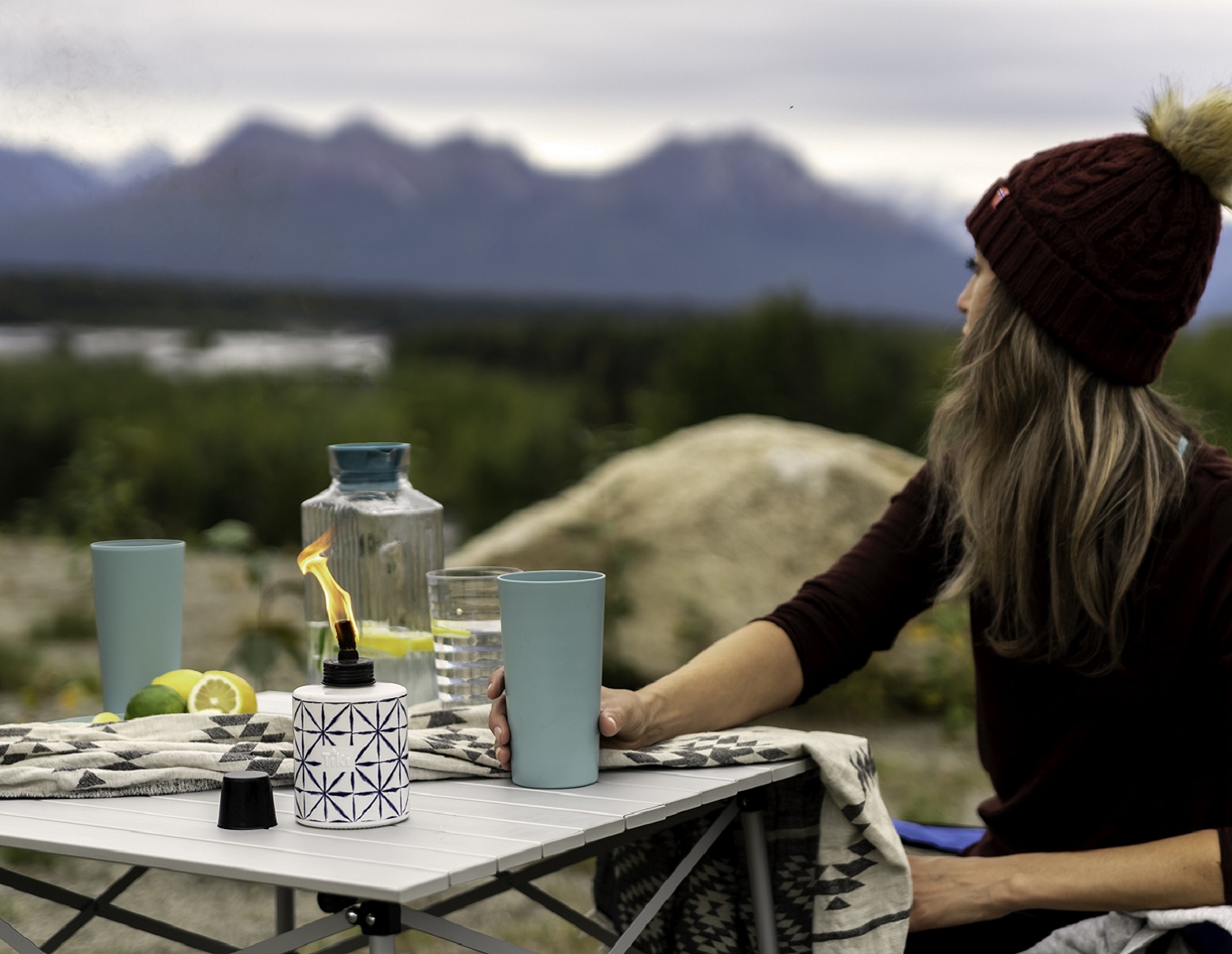 TORCHES & TABLETOP
Turn your backyard into a sanctuary for relaxation or celebration. Accessorize with these stylish pieces to give your garden, patio or table a warm and inviting glow.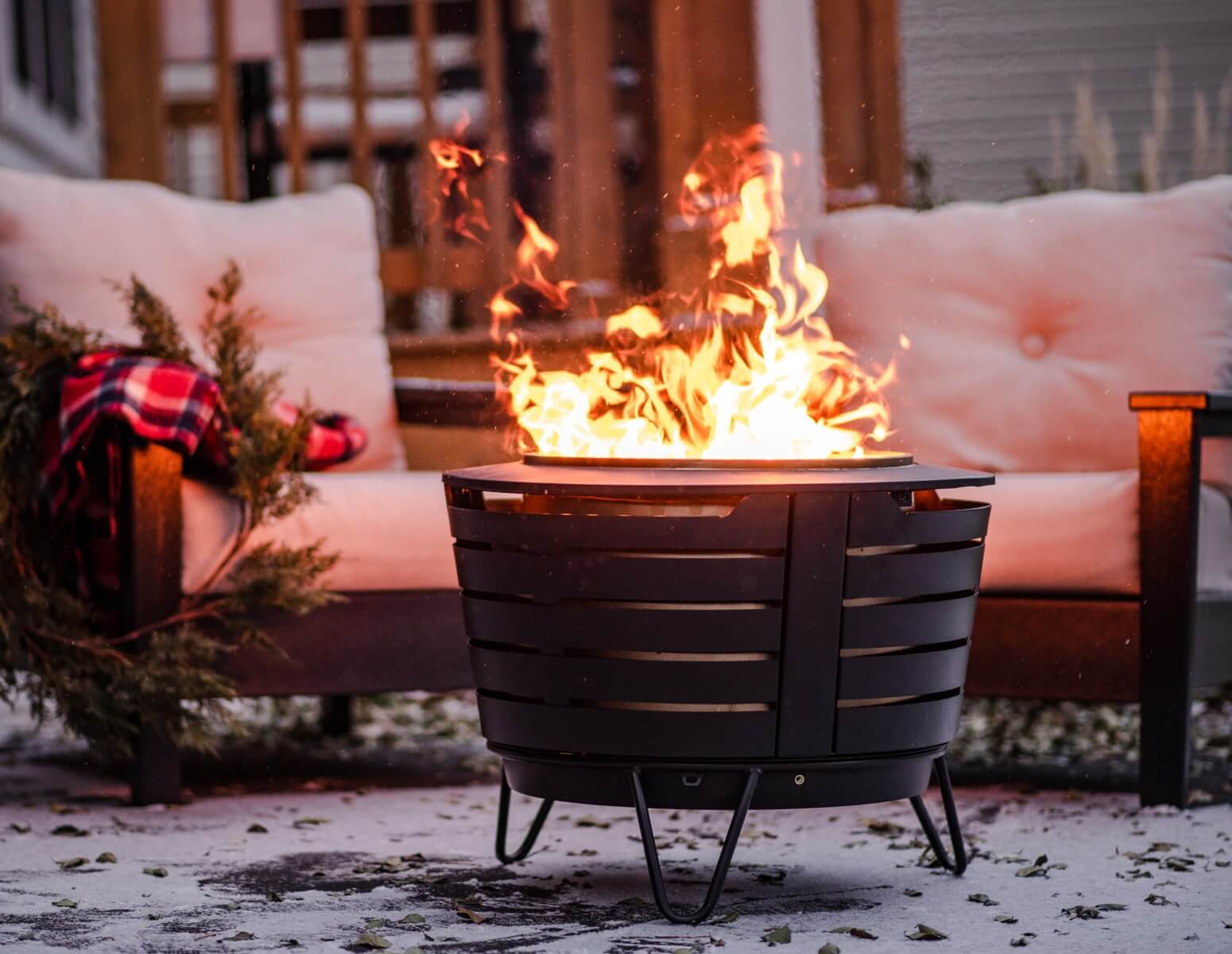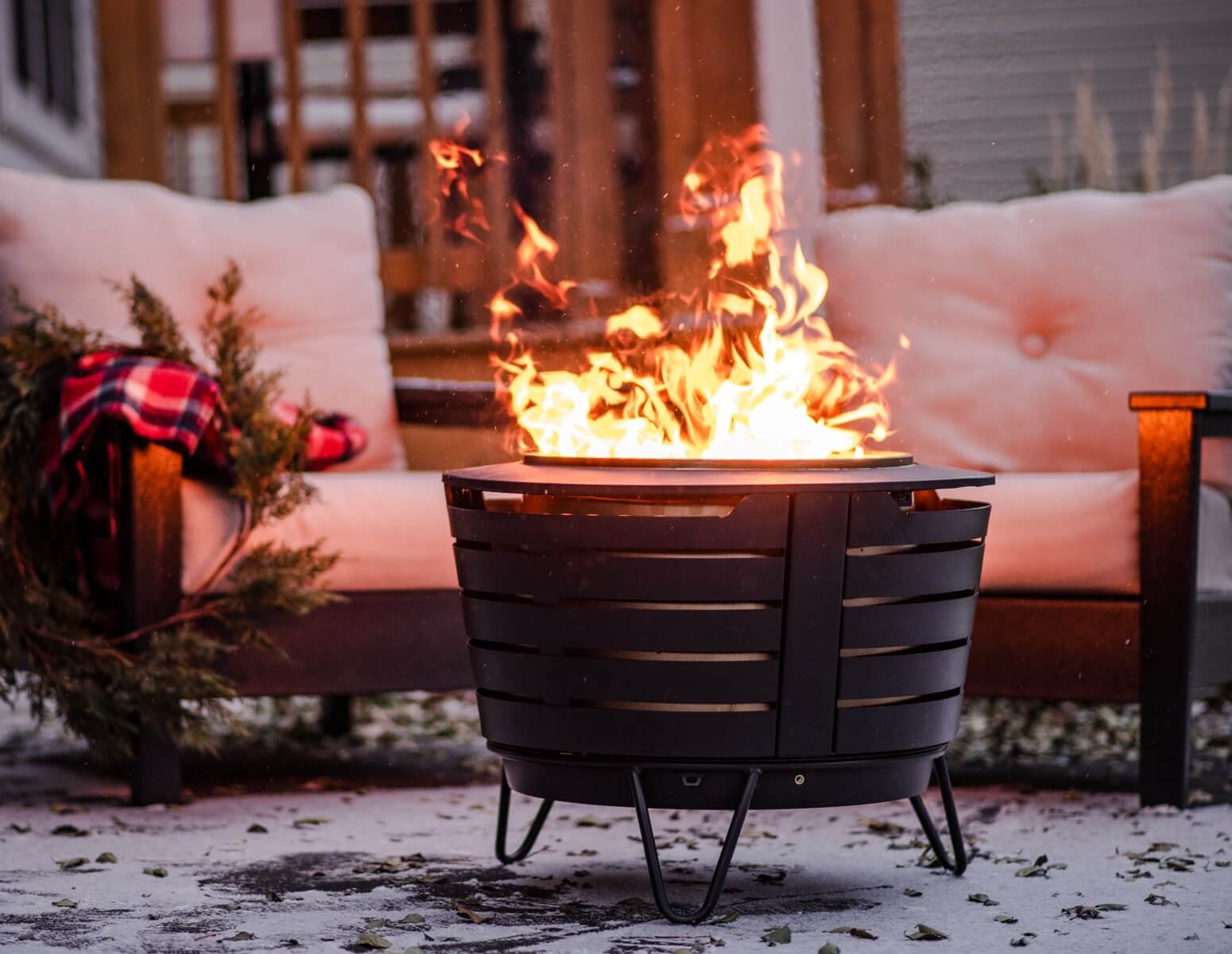 FIRE PITS
With the TIKI Brand Fire Pit, we've redesigned the fire experience. When combined with the TIKI Brand Wood Packs, the patent-pending airflow system creates low smoke and less mess.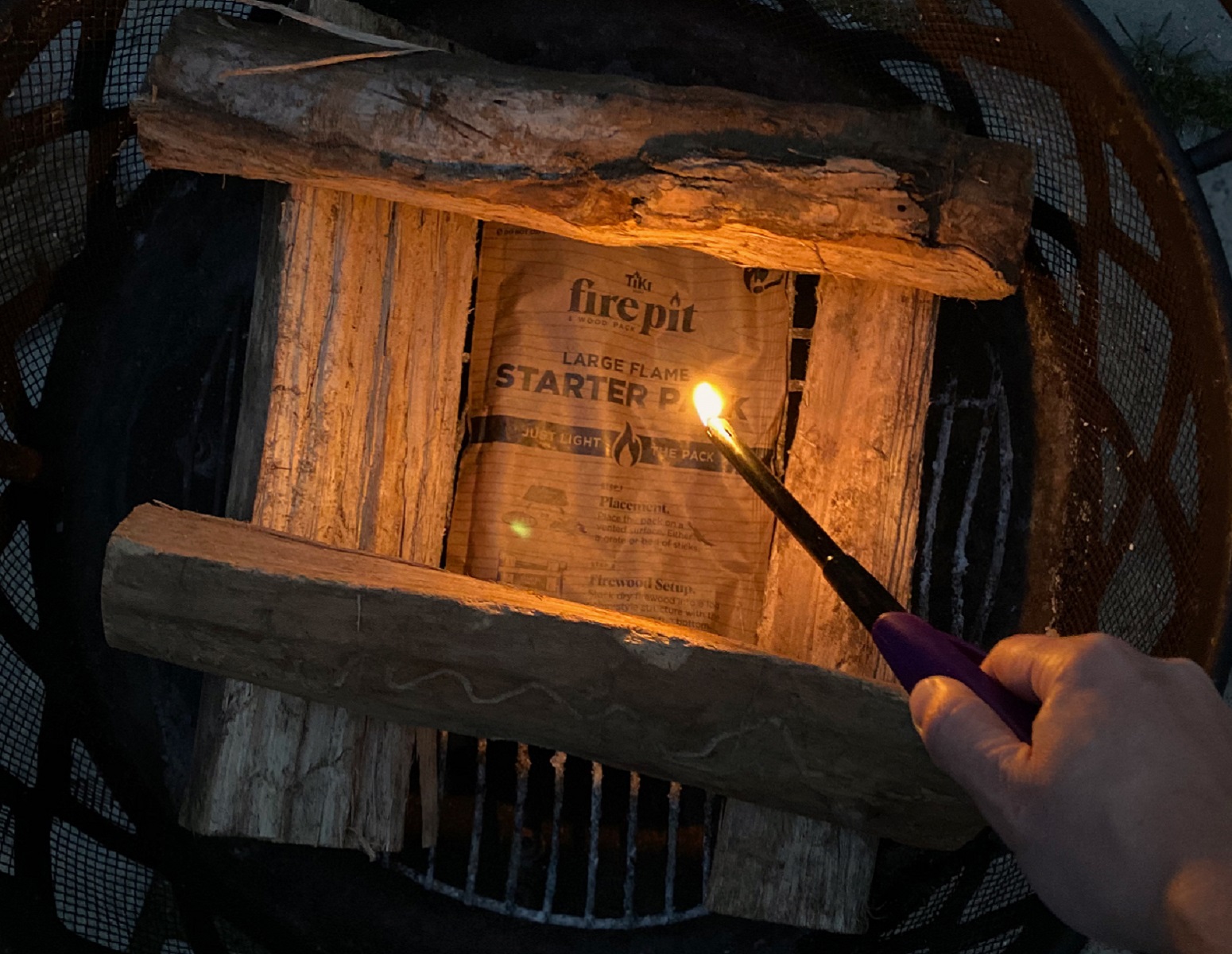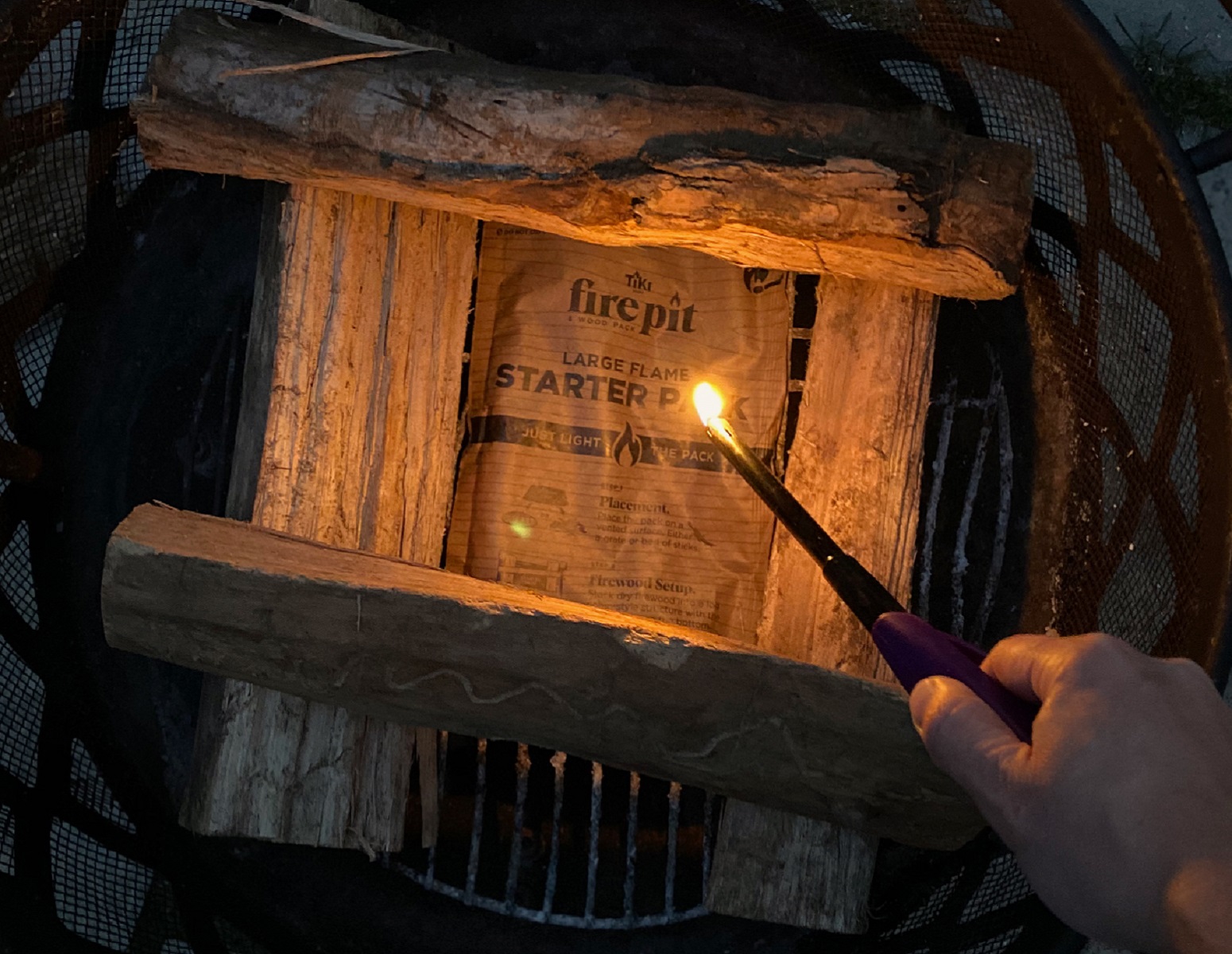 FUEL & WOOD PELLETS
Keep your fires burning bright with an array of torch fuel products, fire starters, and our easy-to-light wood packs, designed especially for our fire pits.
EXTEND PATIO SEASON
Extend the life of your patio into fall (or even winter) by having a stack of blankets on hand to wrap up on during colder evenings. Don't forget to keep the fire going for a cozy outdoor atmosphere.
TIKI Torches, Citronella Candles, Torch Fuel & More | TIKI Brand